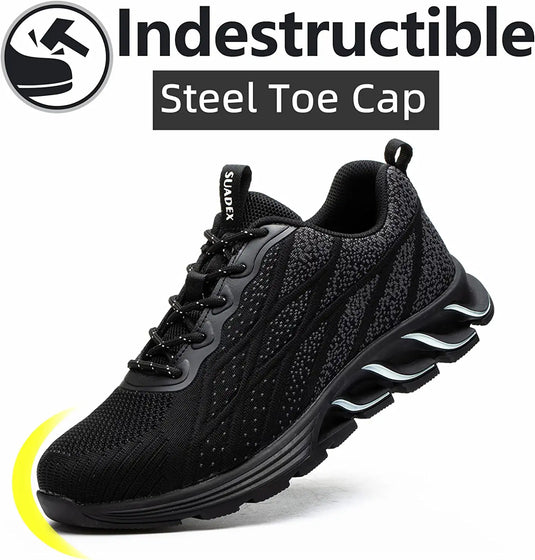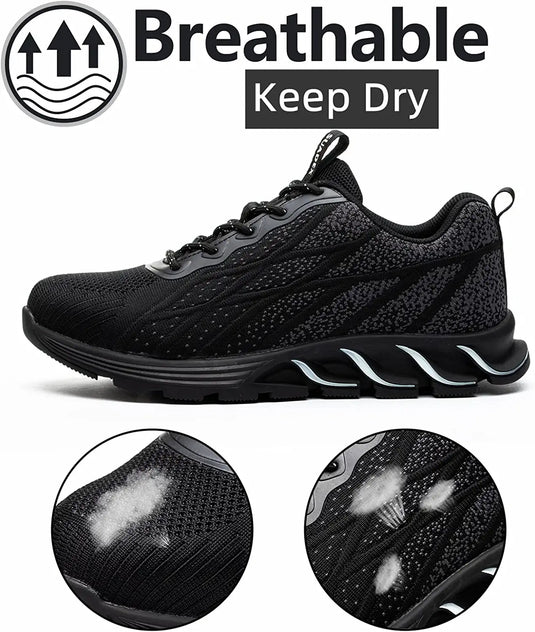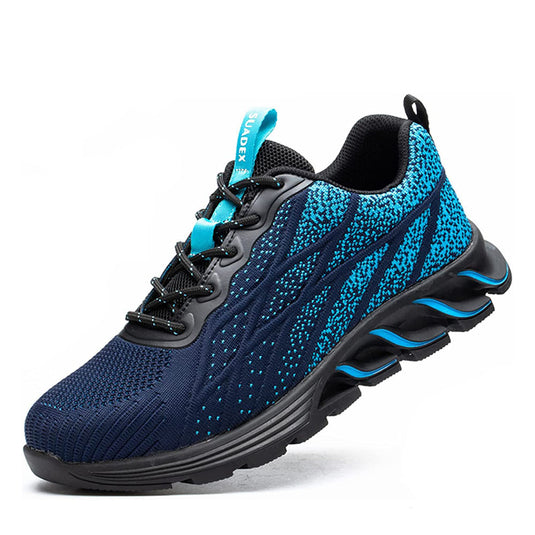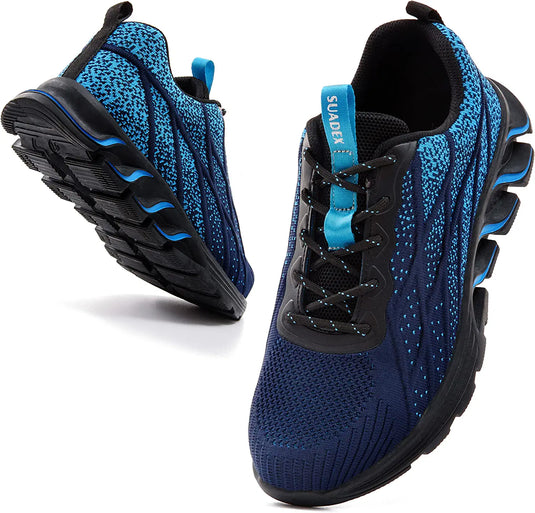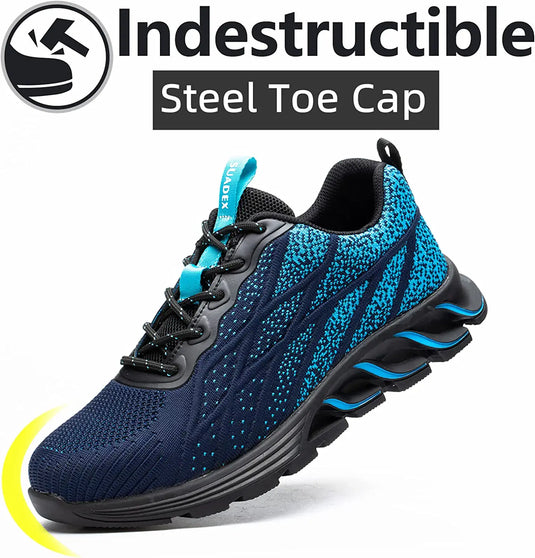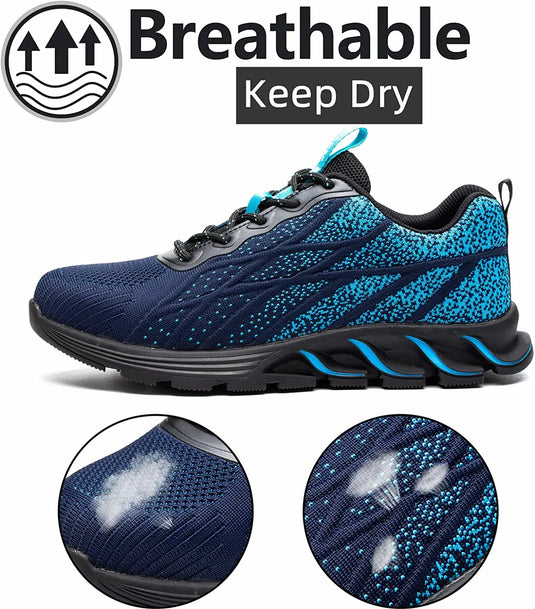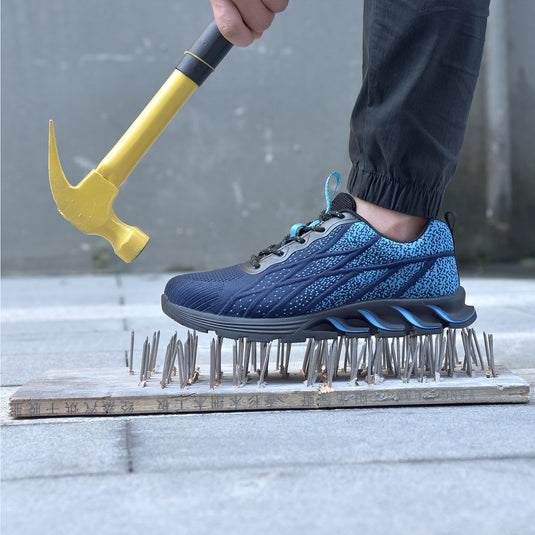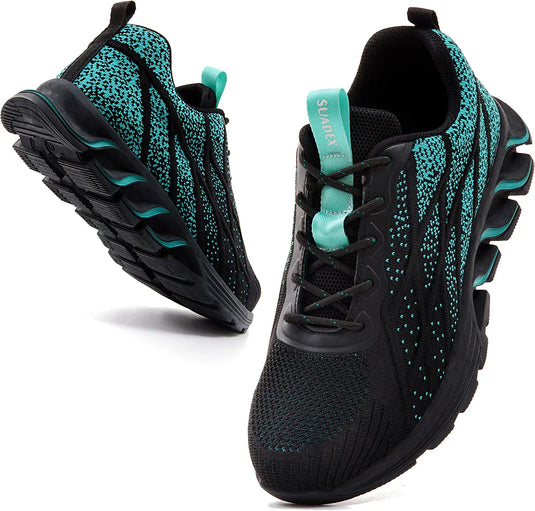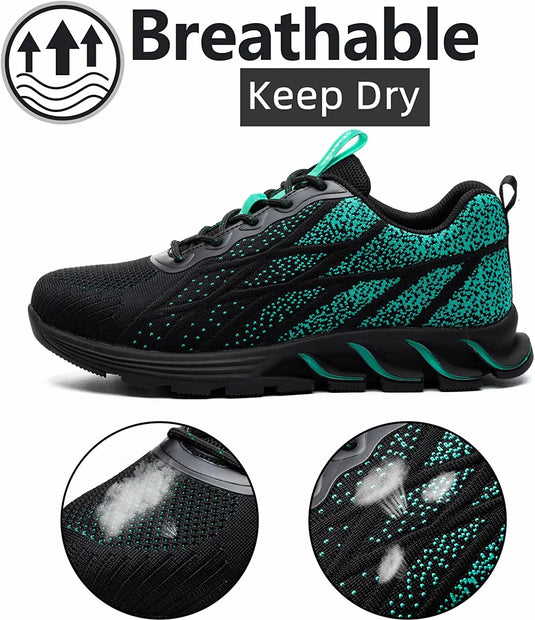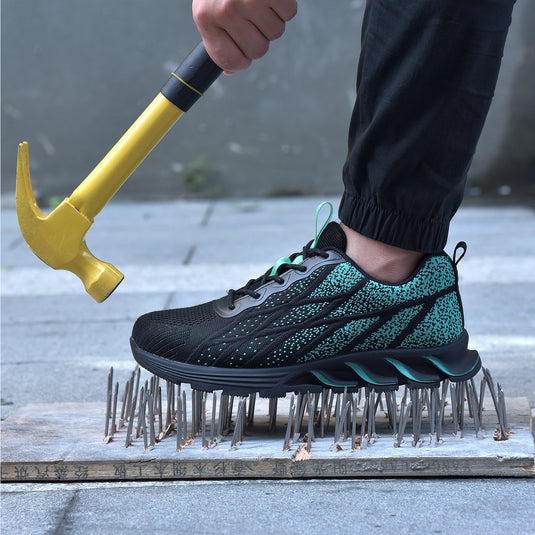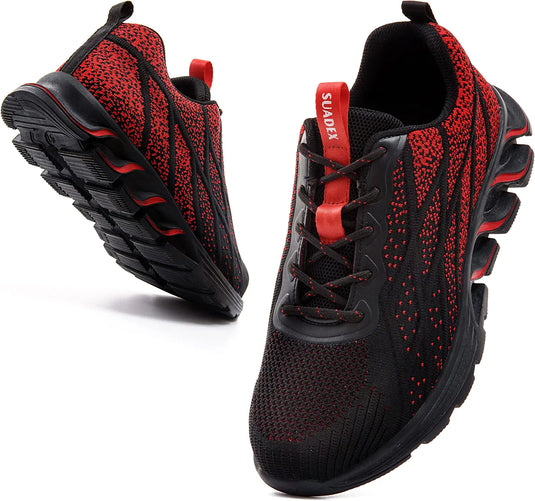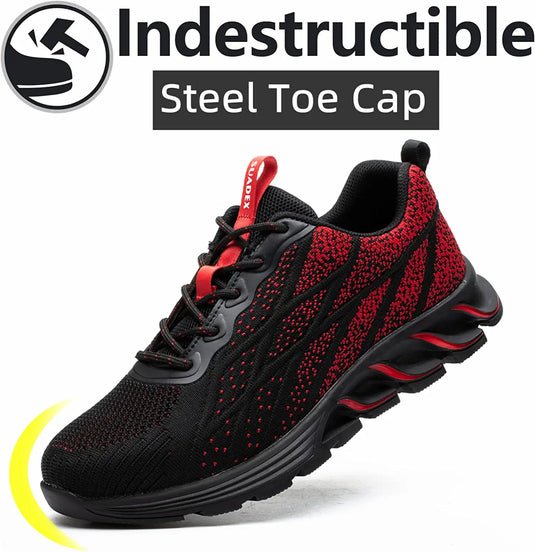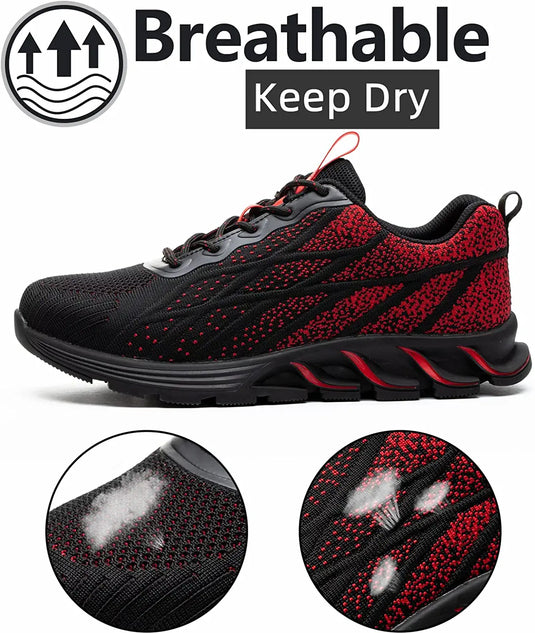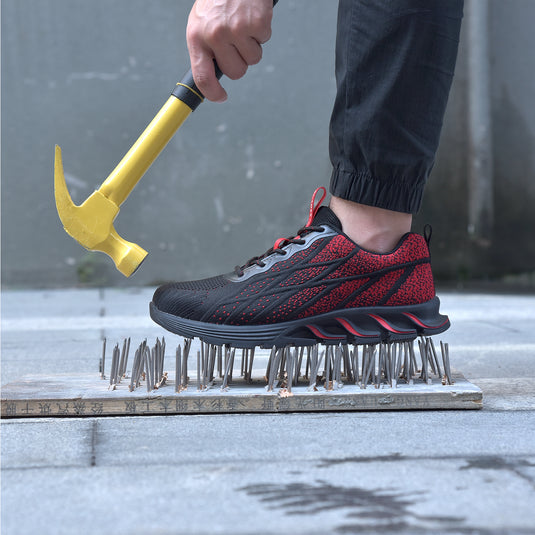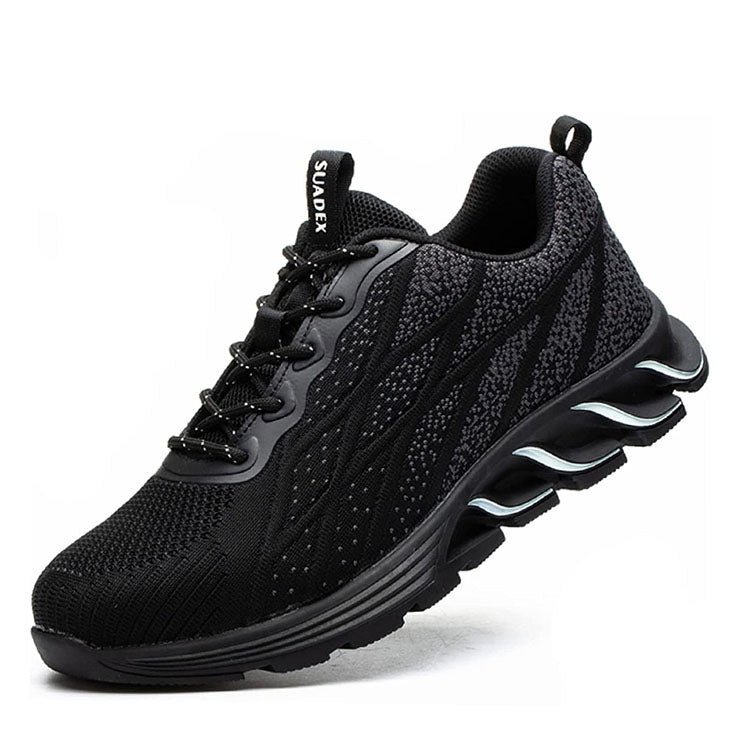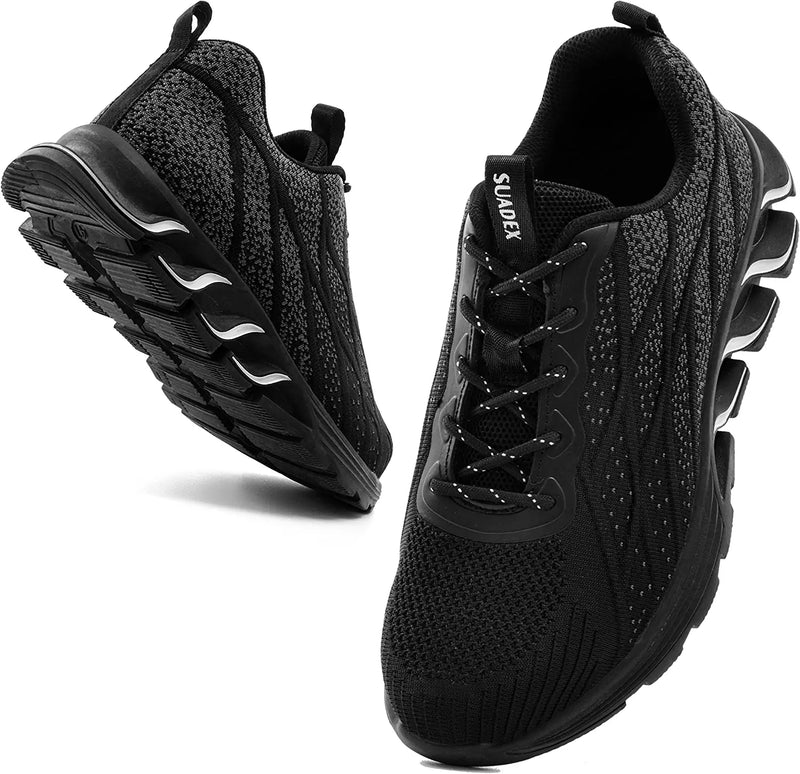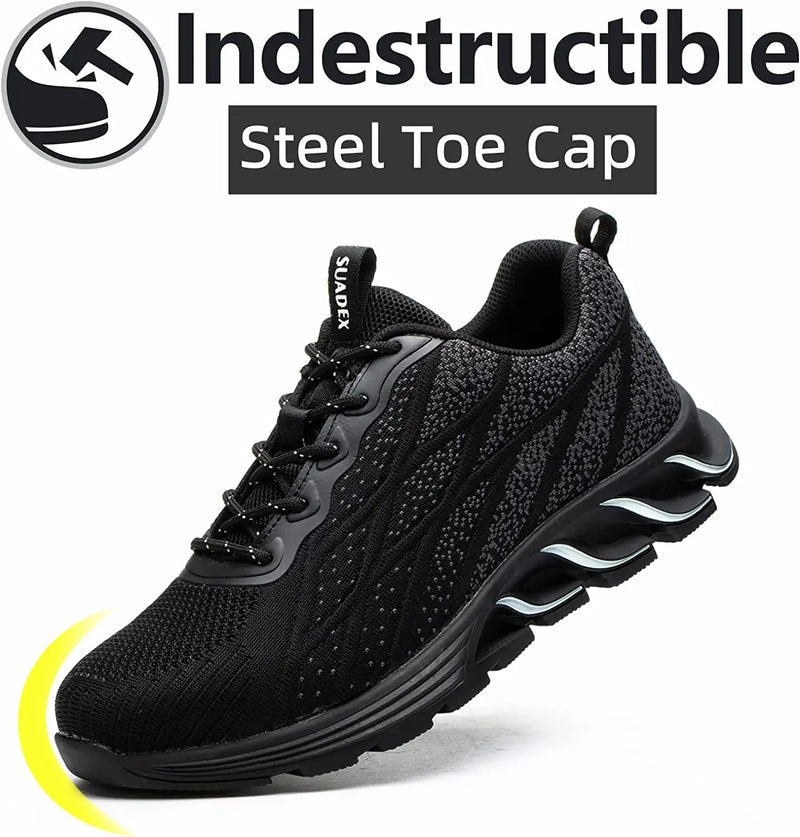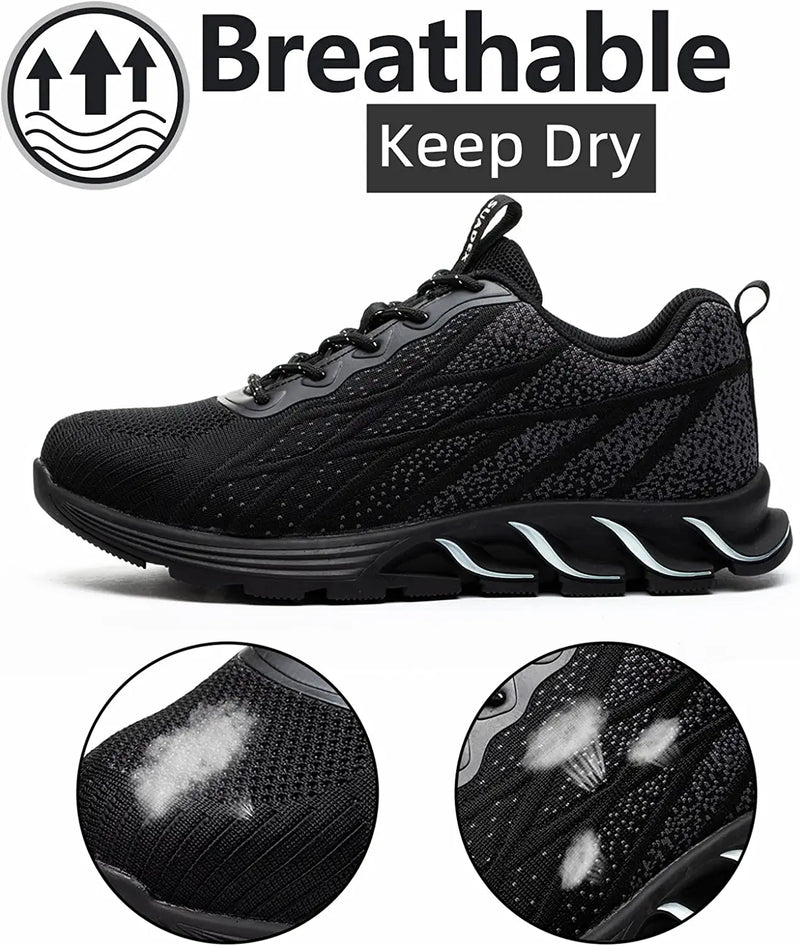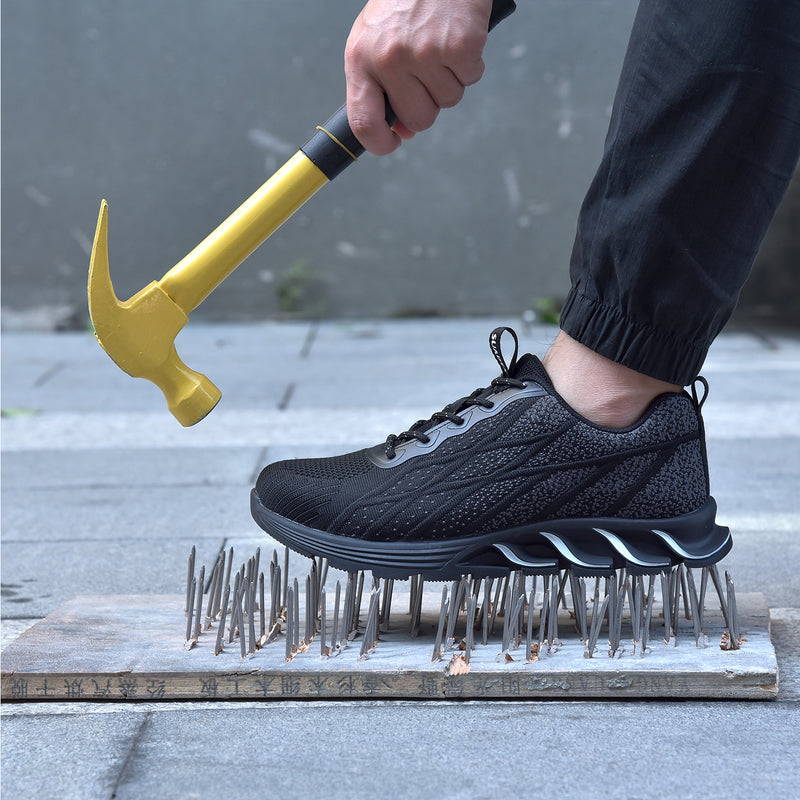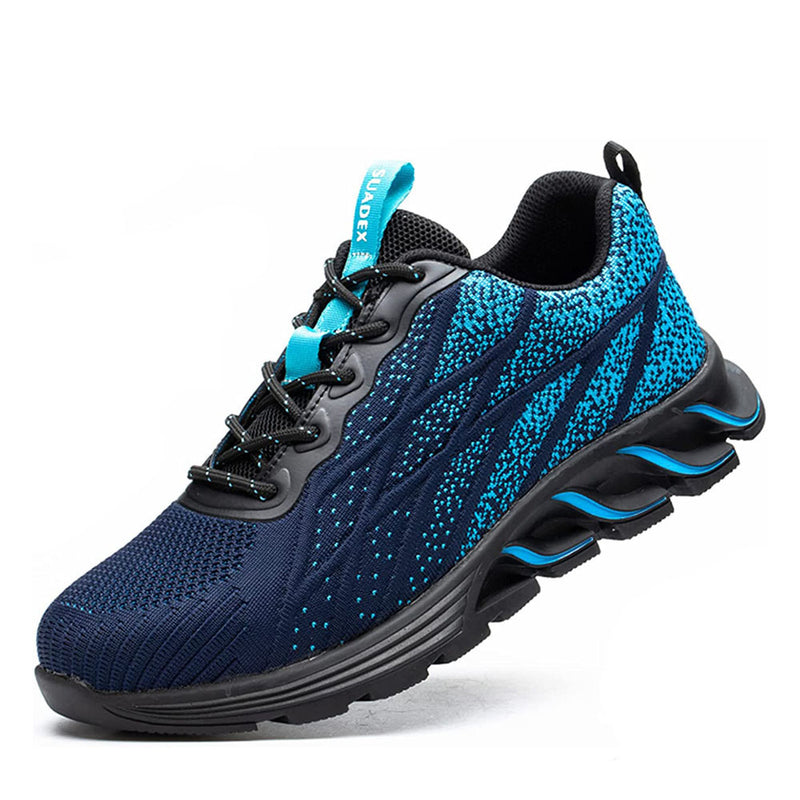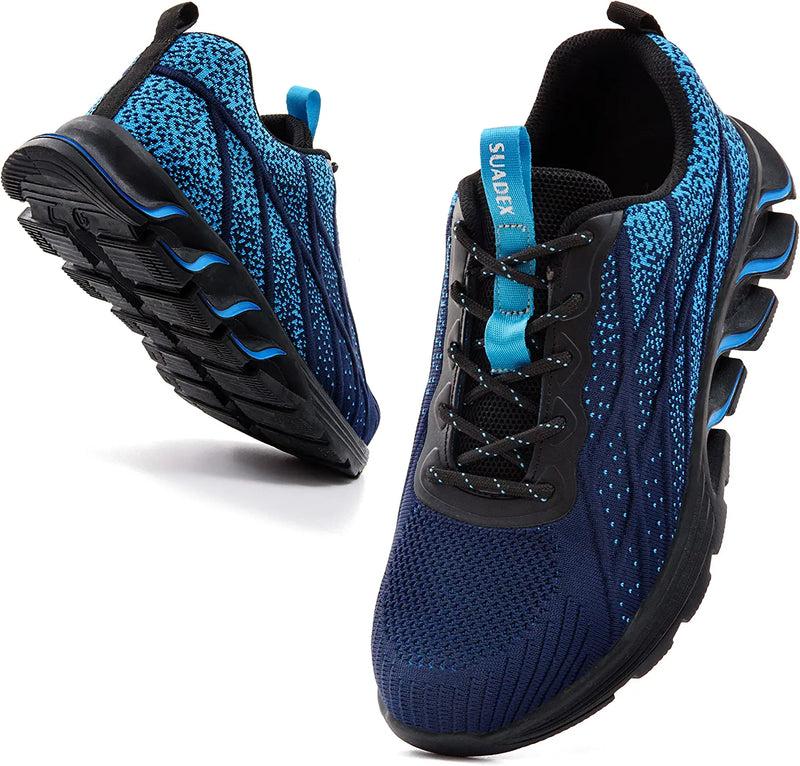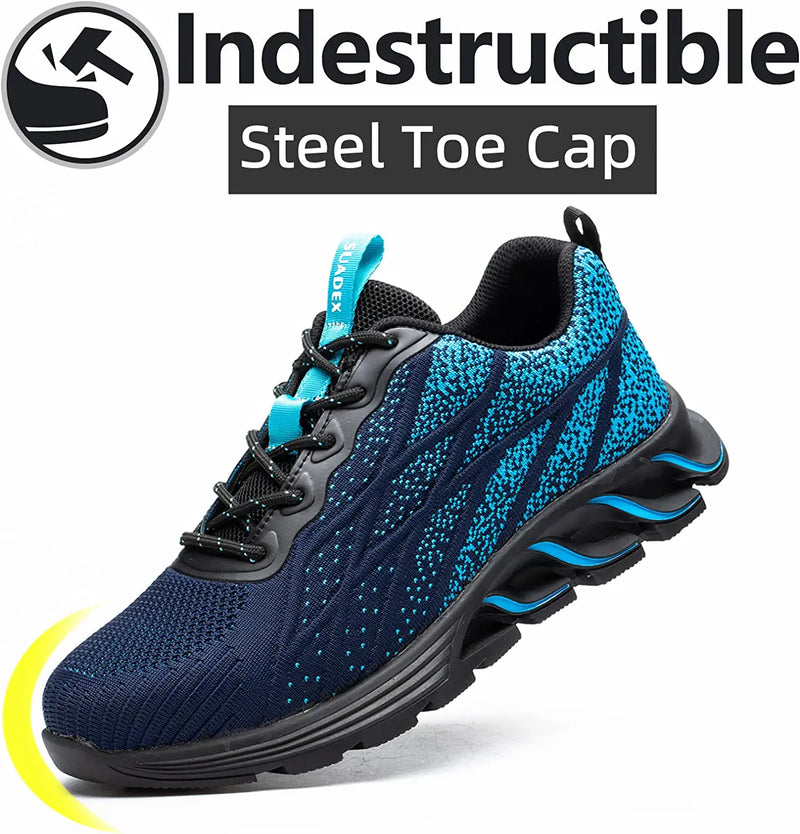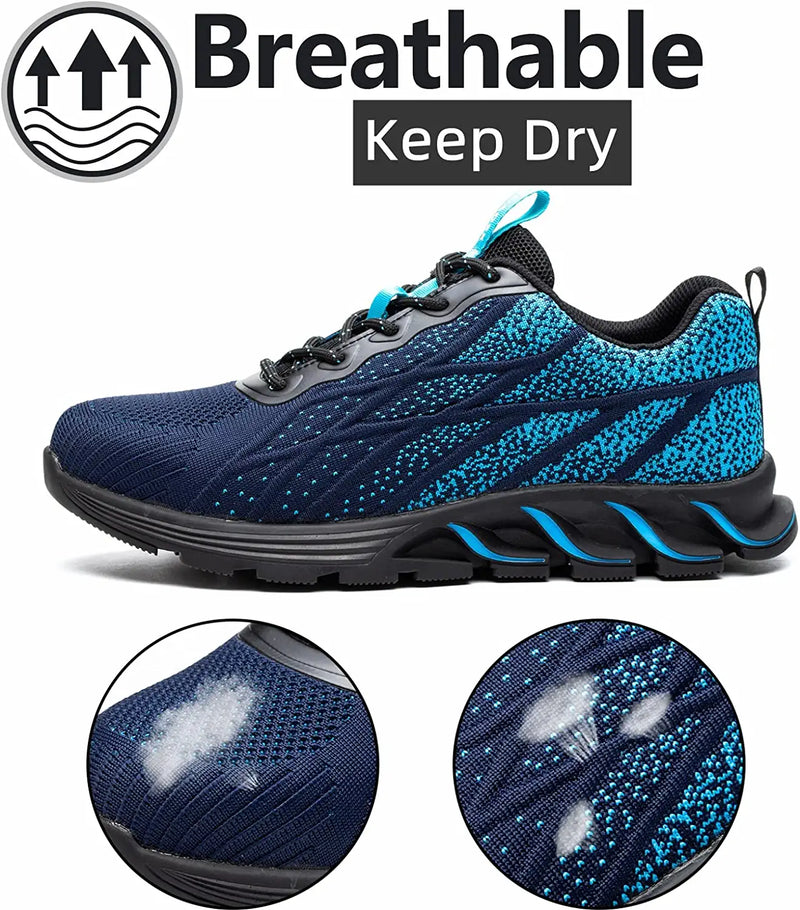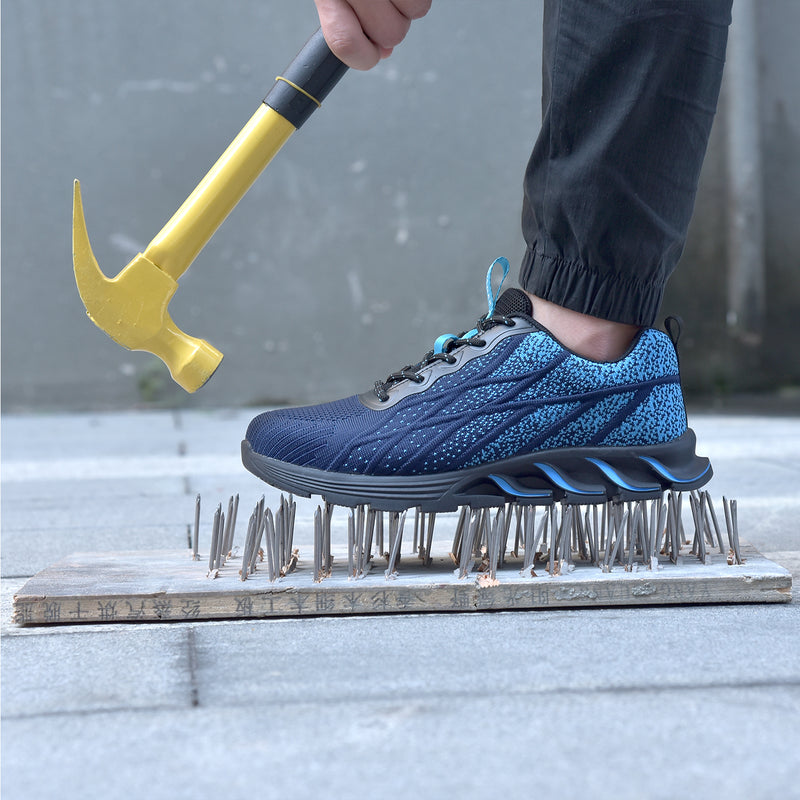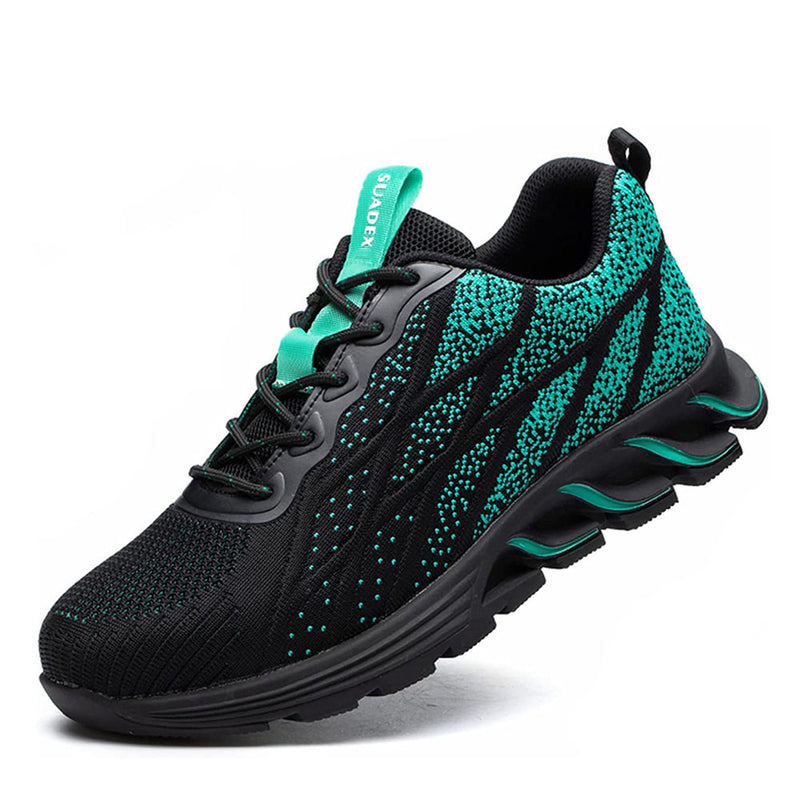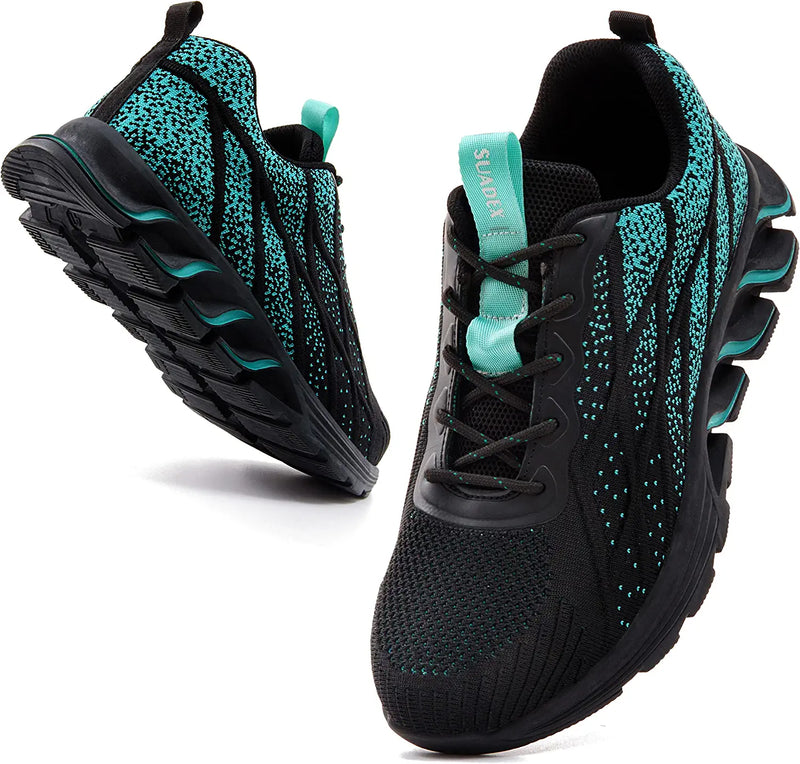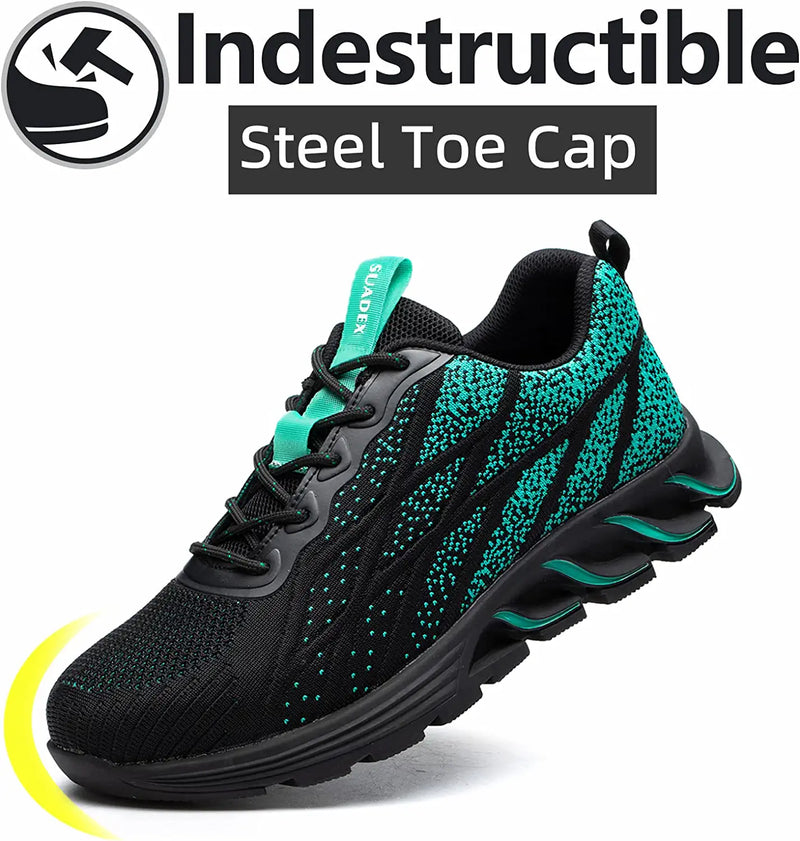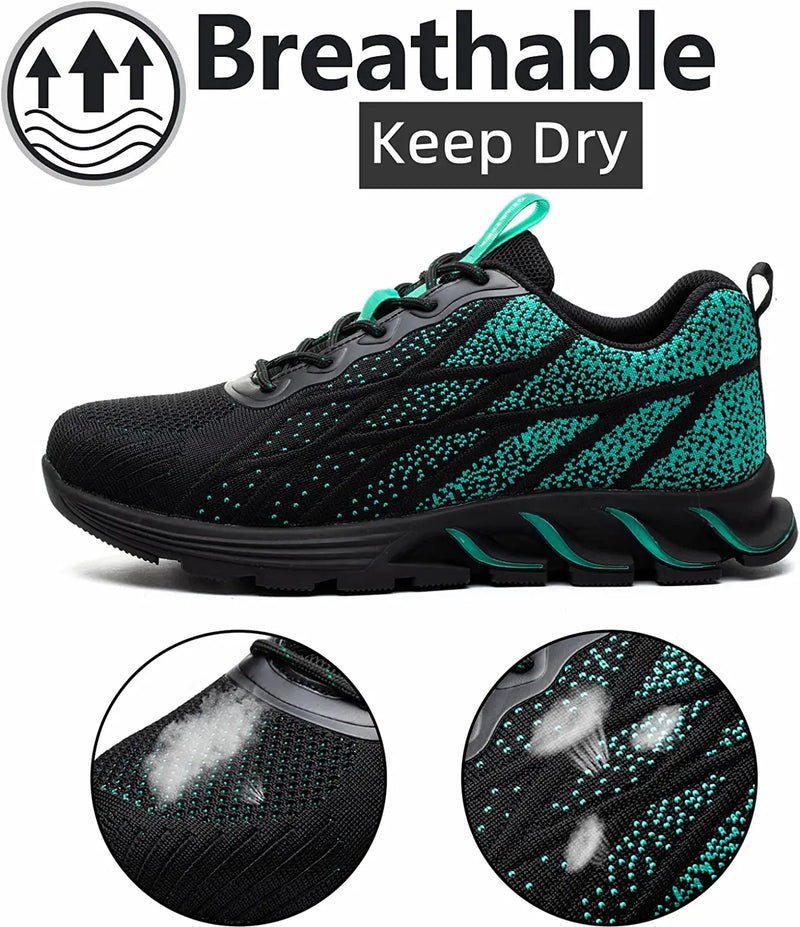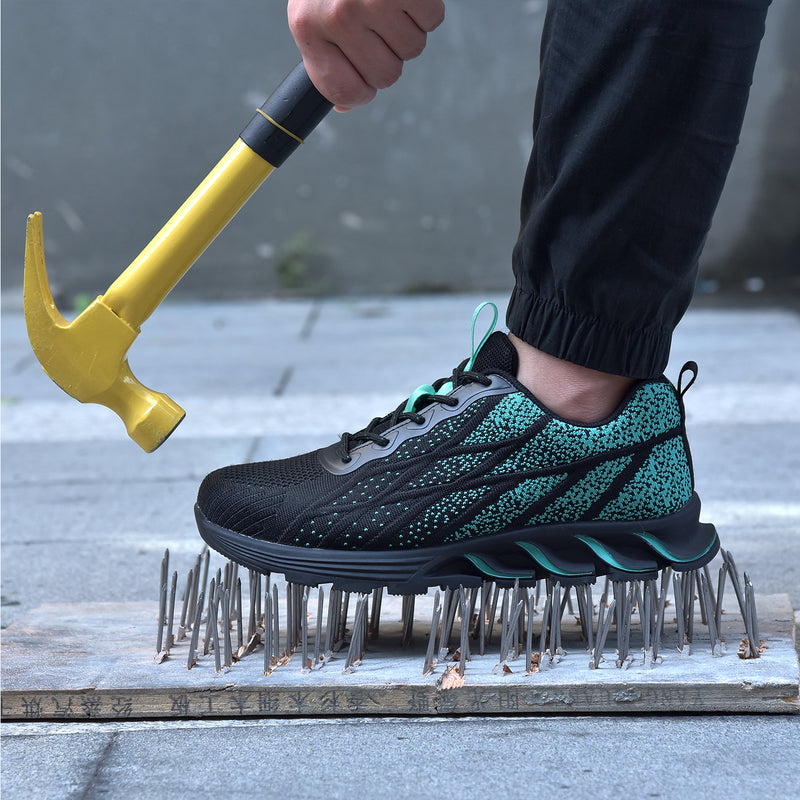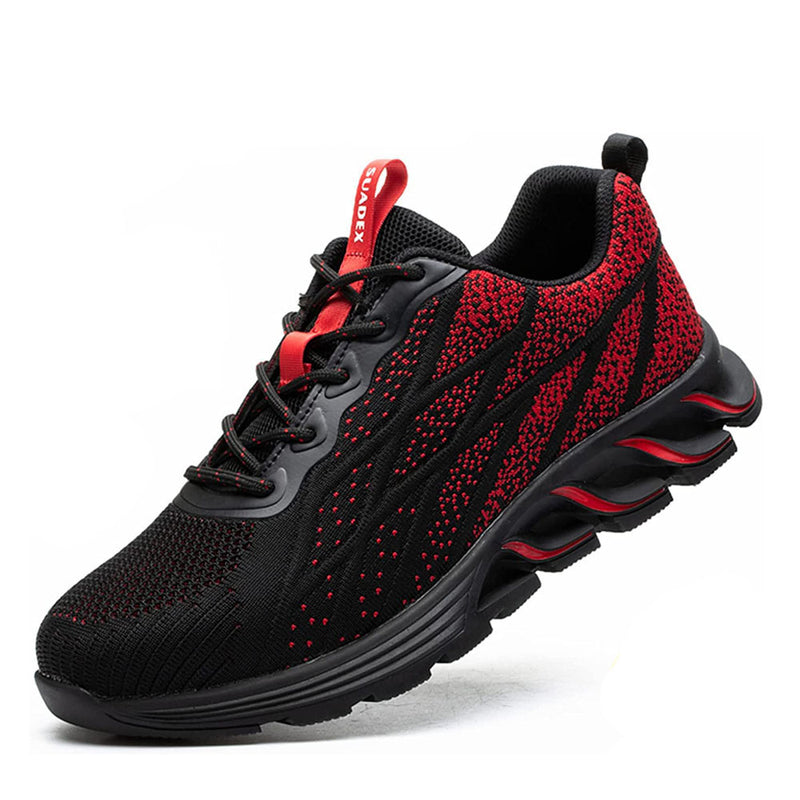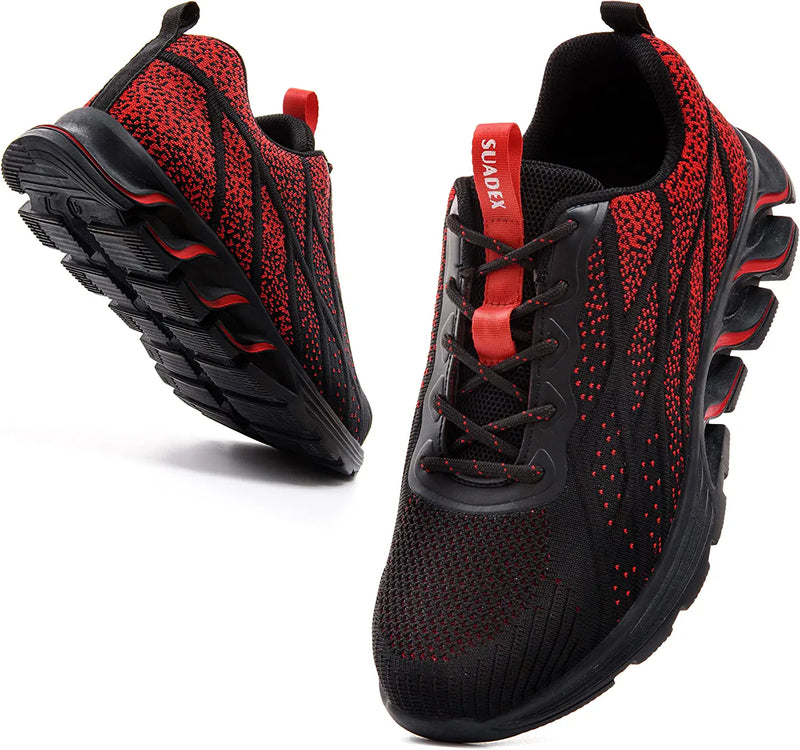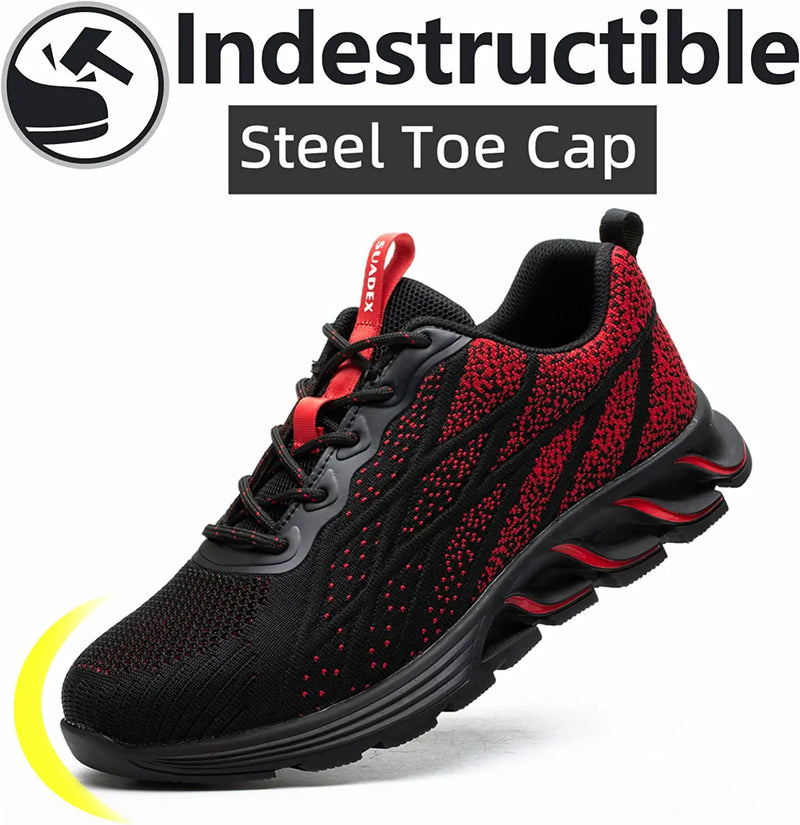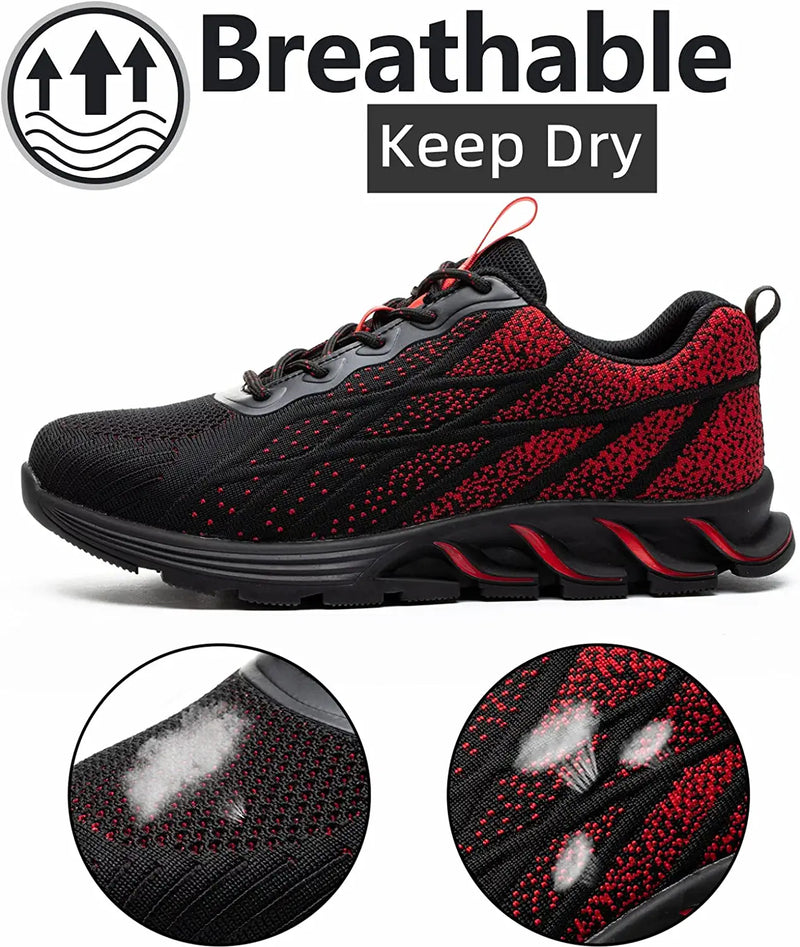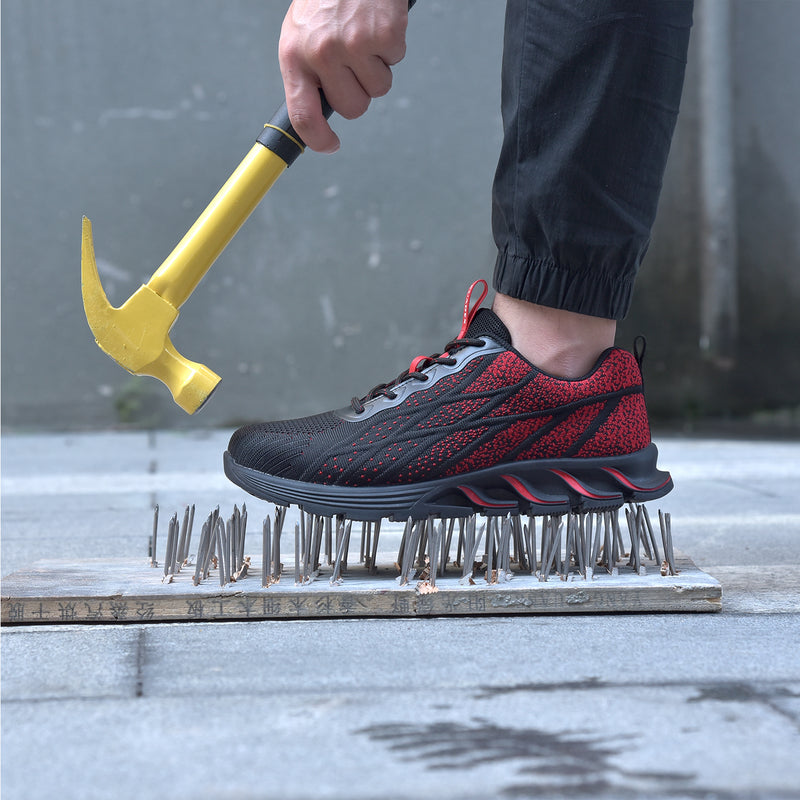 Product Description
Rubber sole

Breathable Upper :

 

The steel toe shoes use new materials with comfortable, easy to breathable perspiration, it is soft freely retractable.

Indestructible:

 The indestructible steel toe cap can protect your toe with any accidents in the daily work.

Puncture-proof Midsole:

 

The insole with Kevlar misoles and Shock absorbing double insole . It provides strong protection from nails.Puncture Proof and Non-Slip.

Non-Slip :

The sole with pattern have the advantages in strong grip, strong abrasion resistance and long service life. Perfectly match your daily work and life inthe general environmental conditions.

Multi-use:

 

The steel toe sneakers idea for those working on construction, auto-manufacturing and warehouse. Also it can be used in daily life or as casual atheletic shoes.