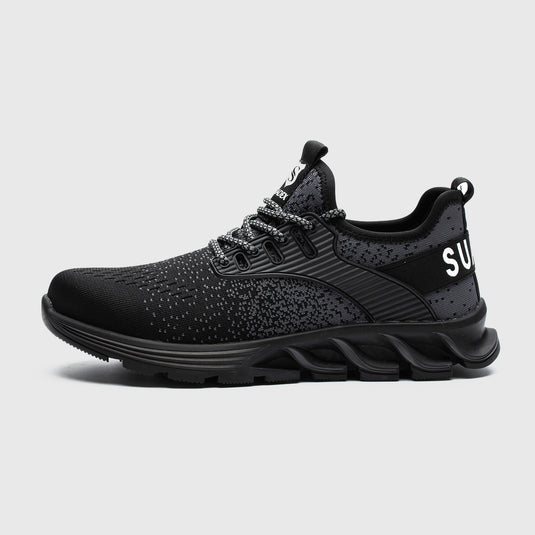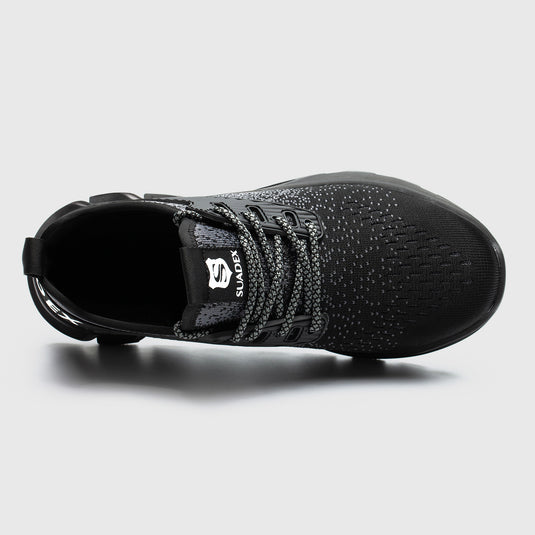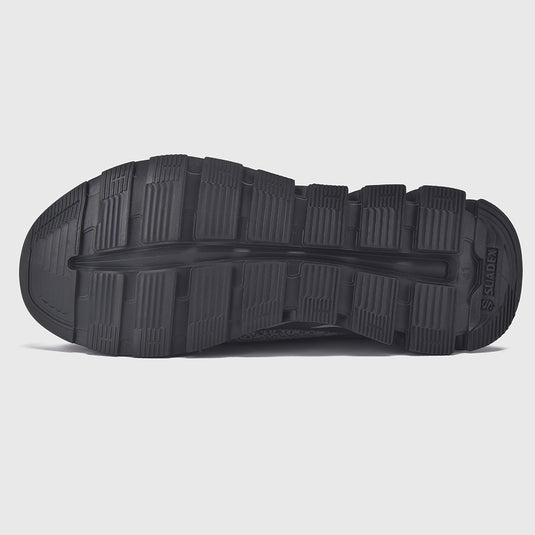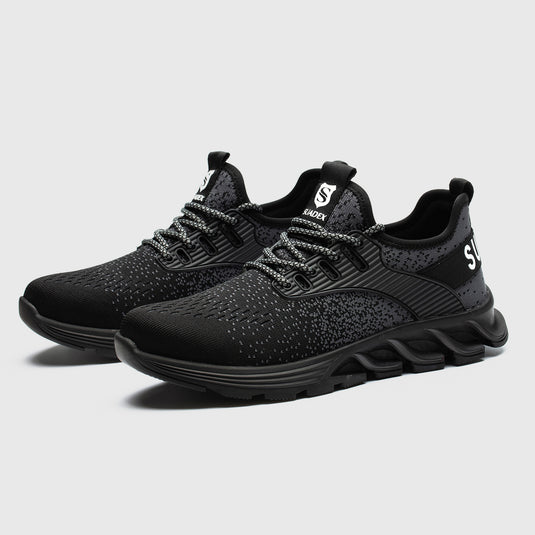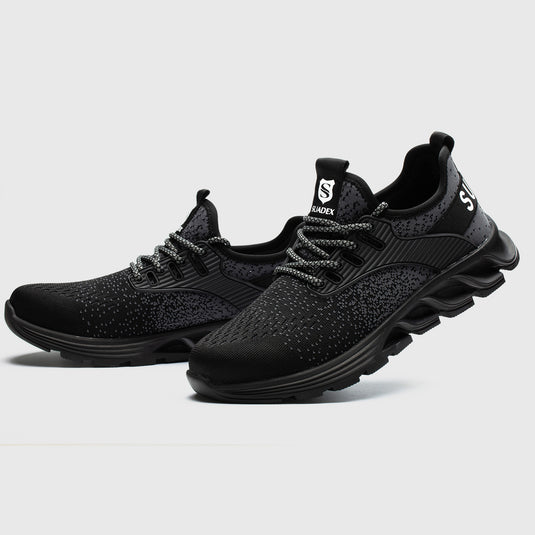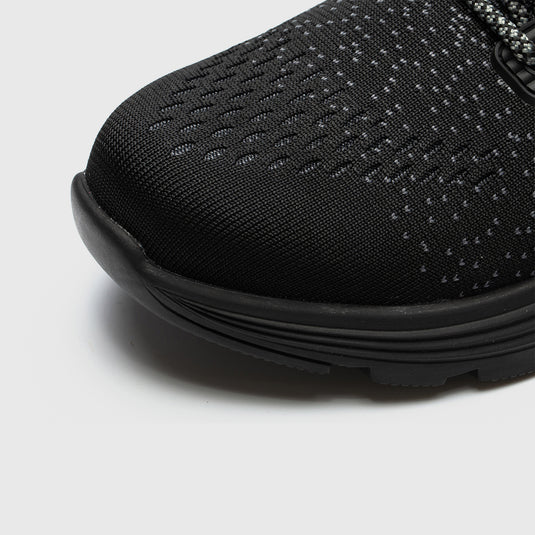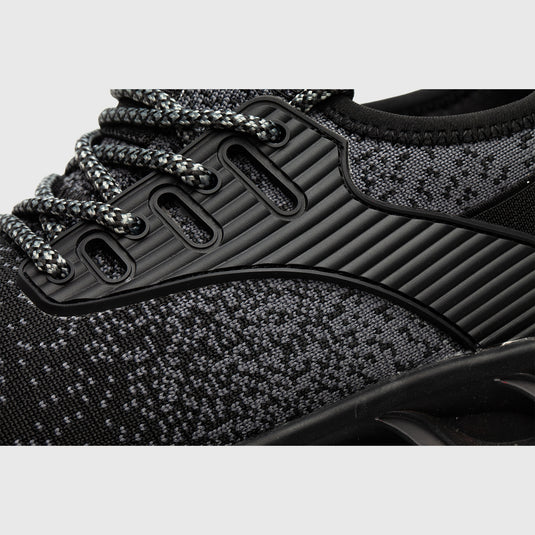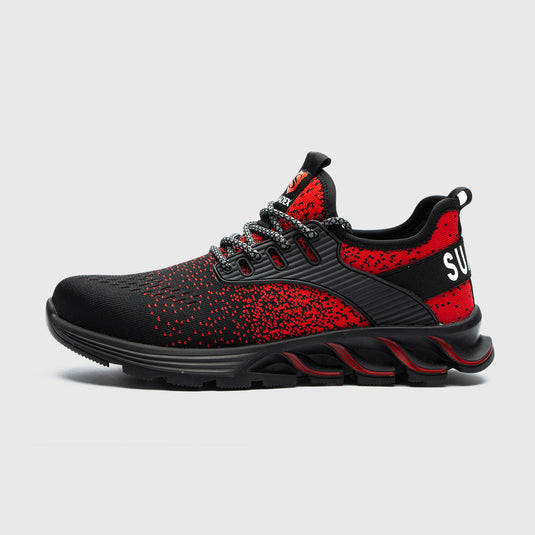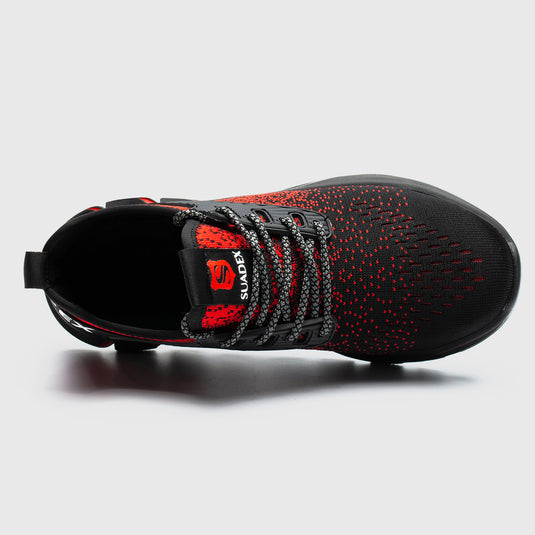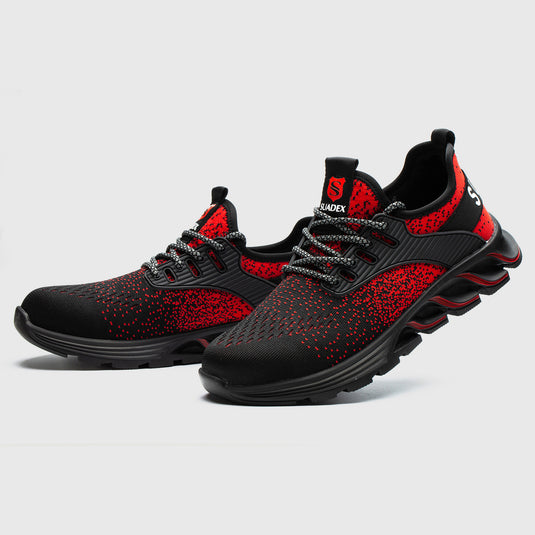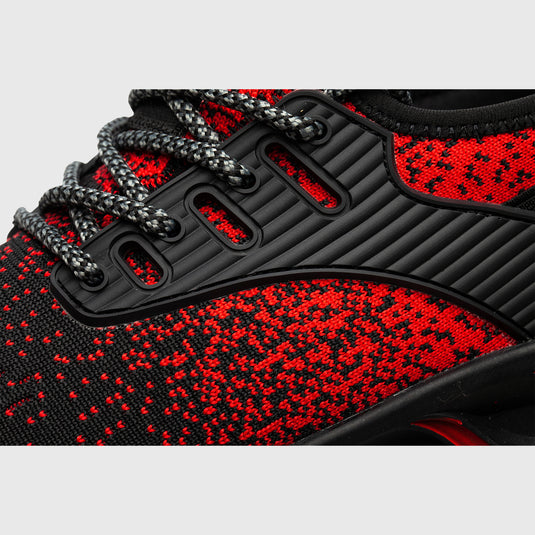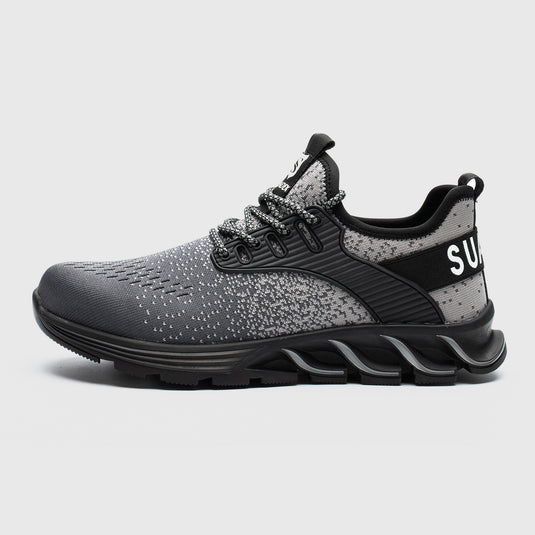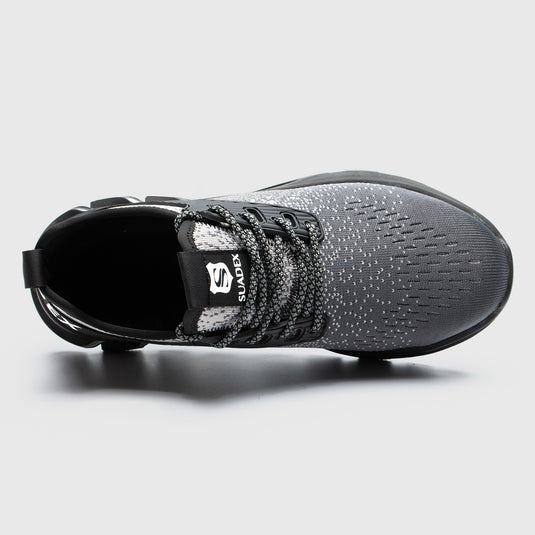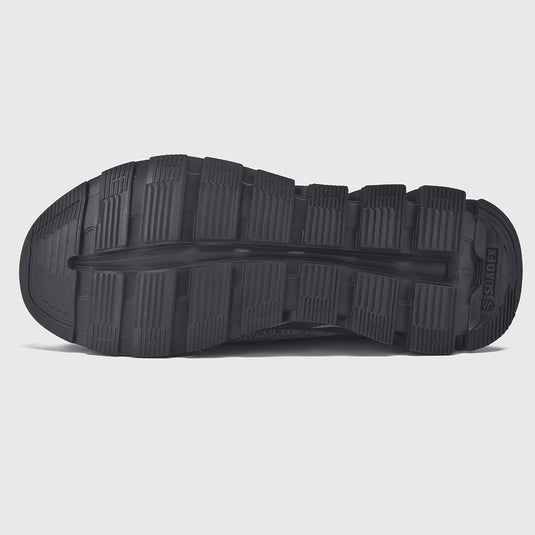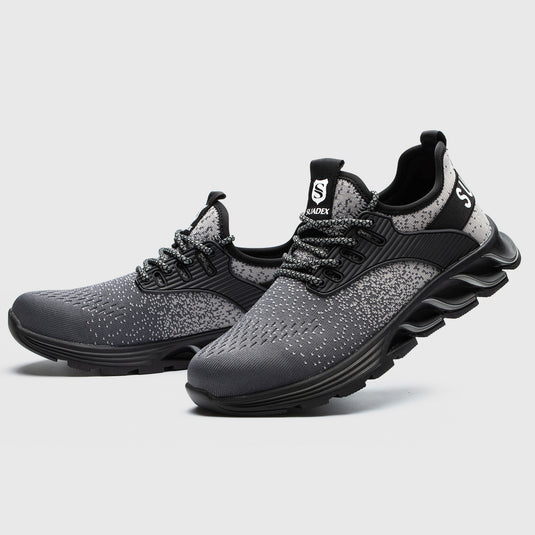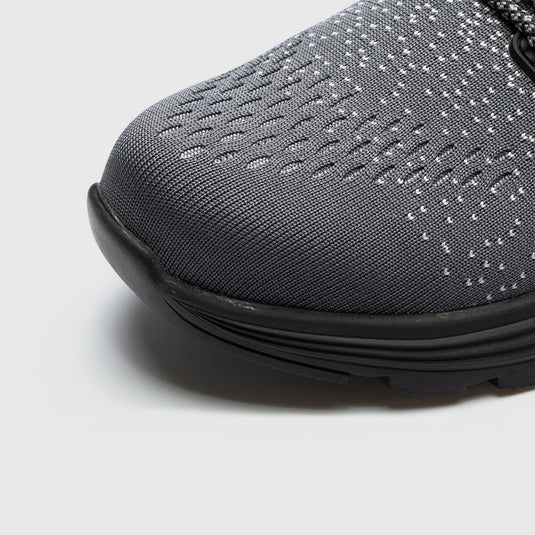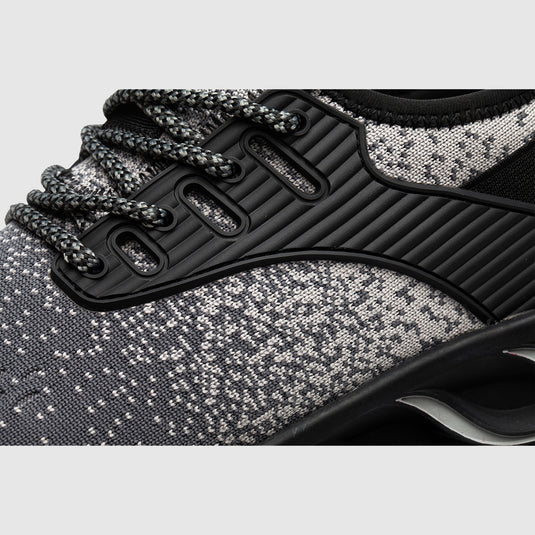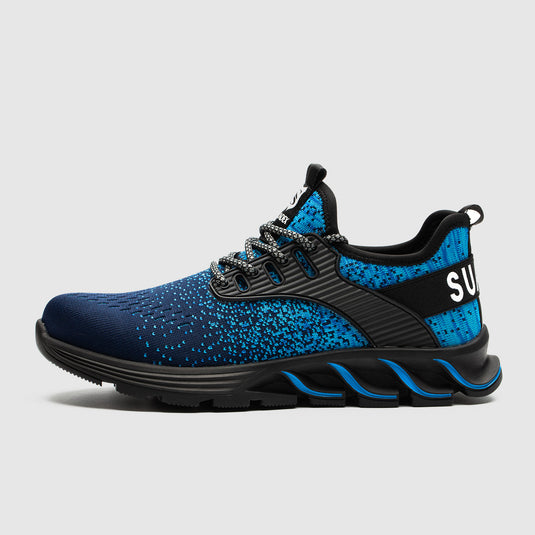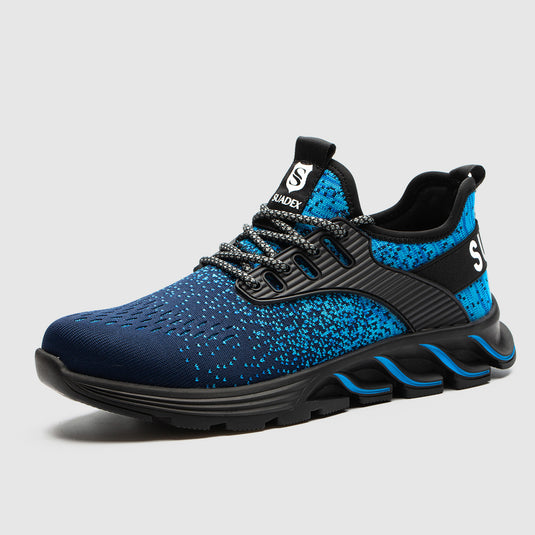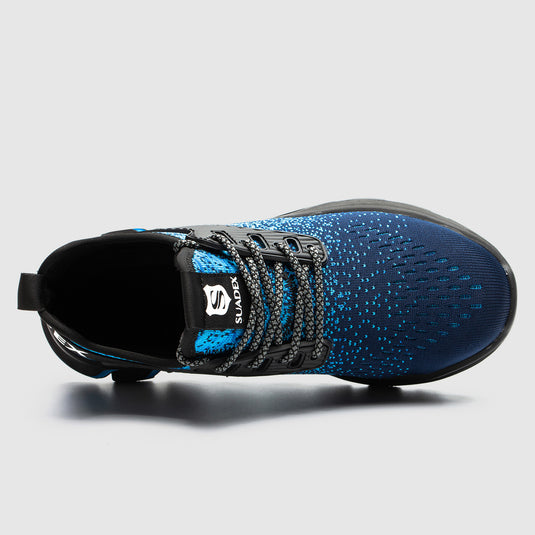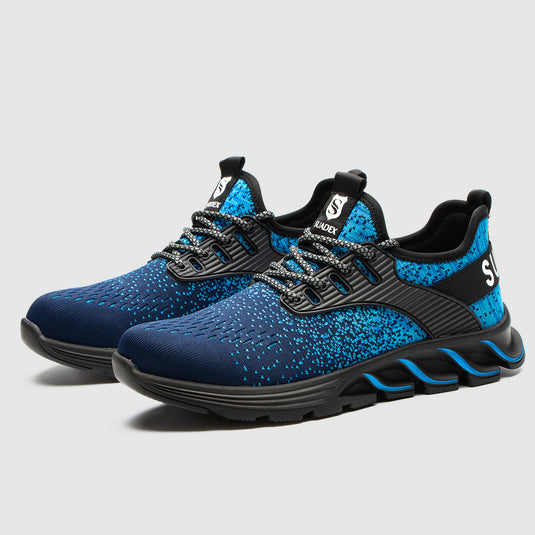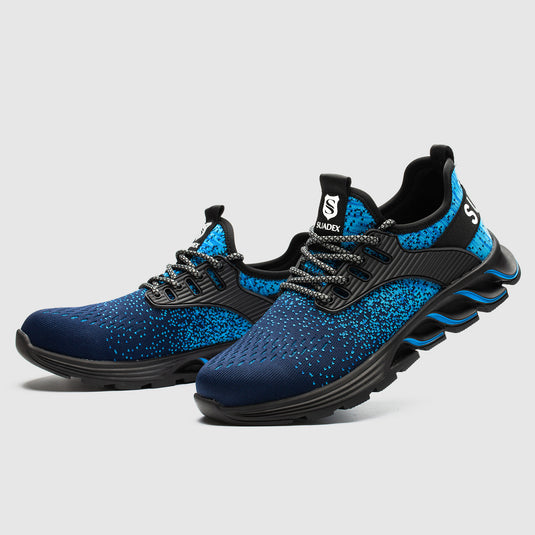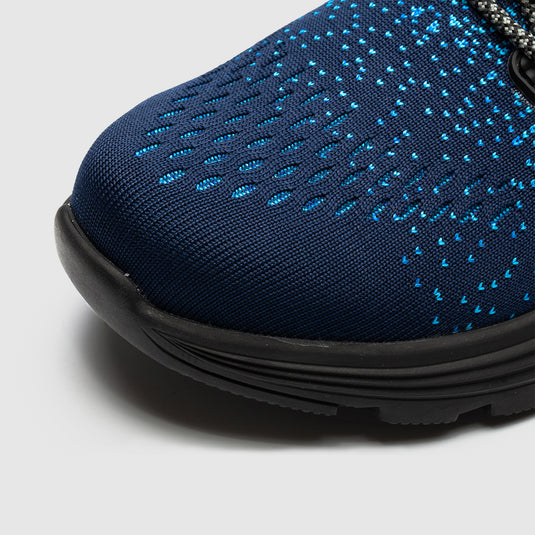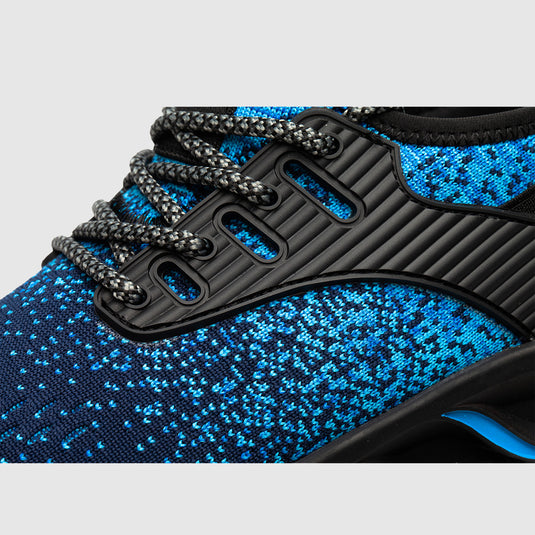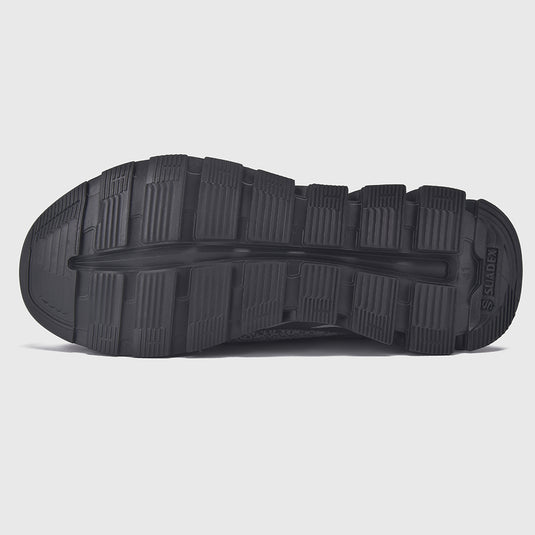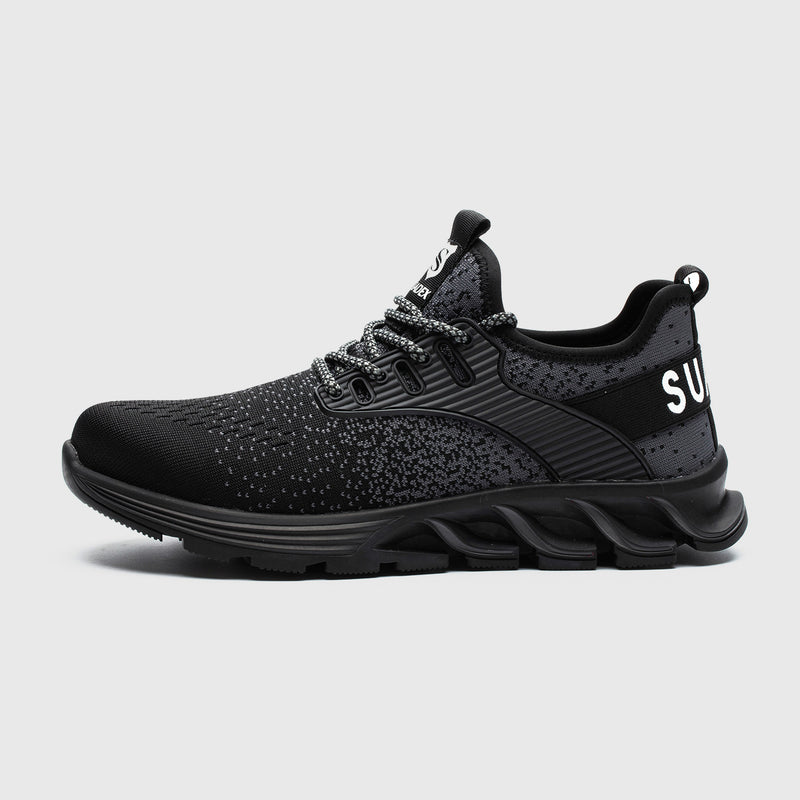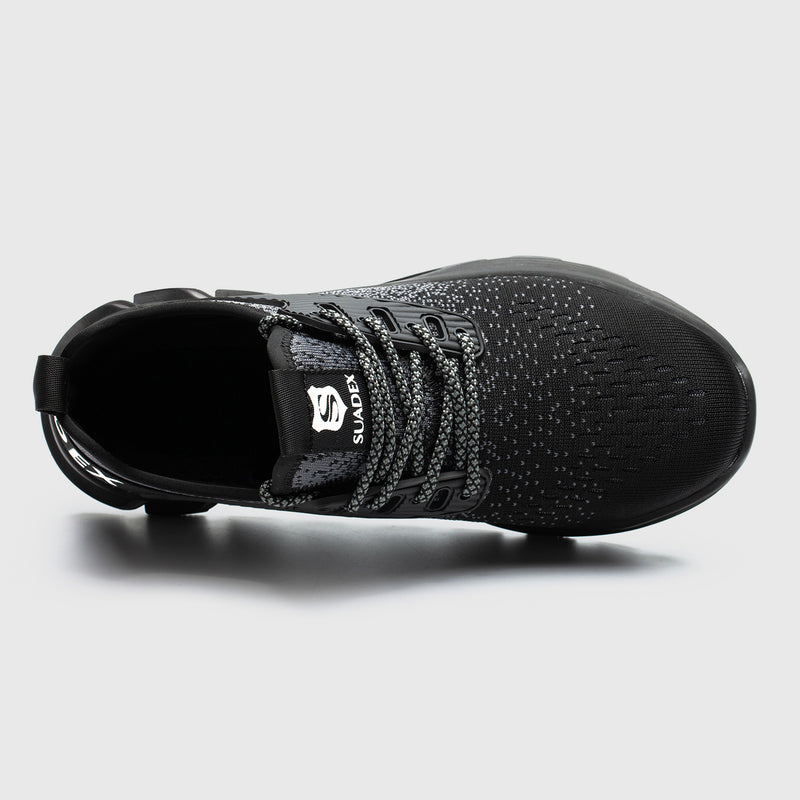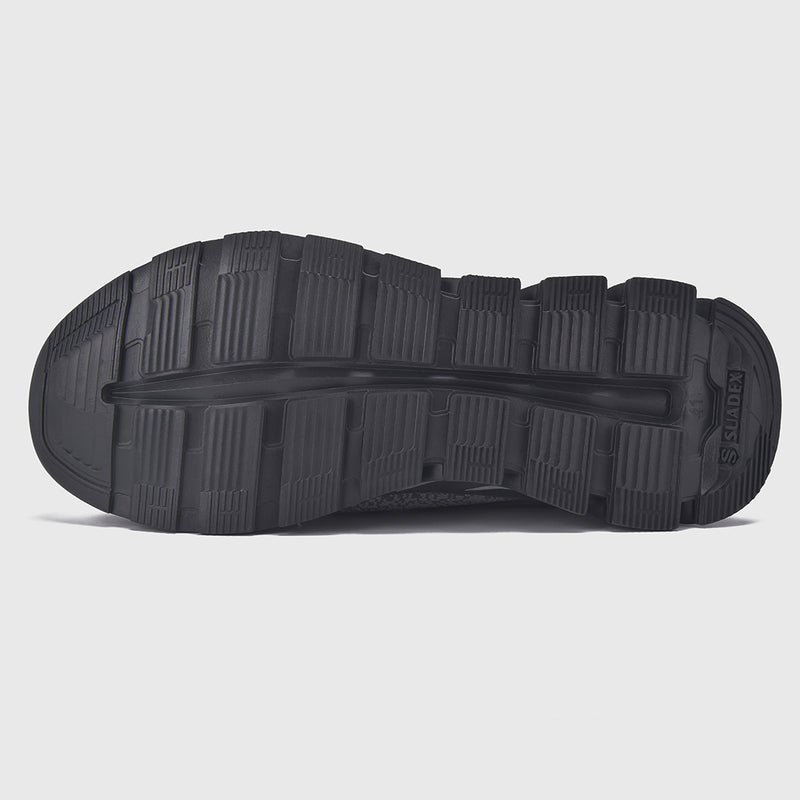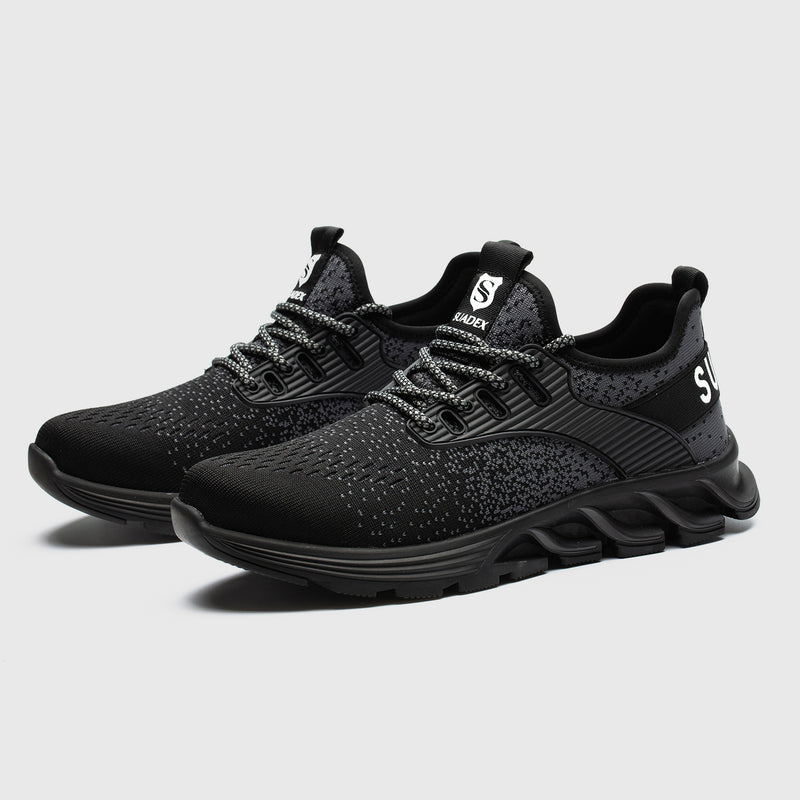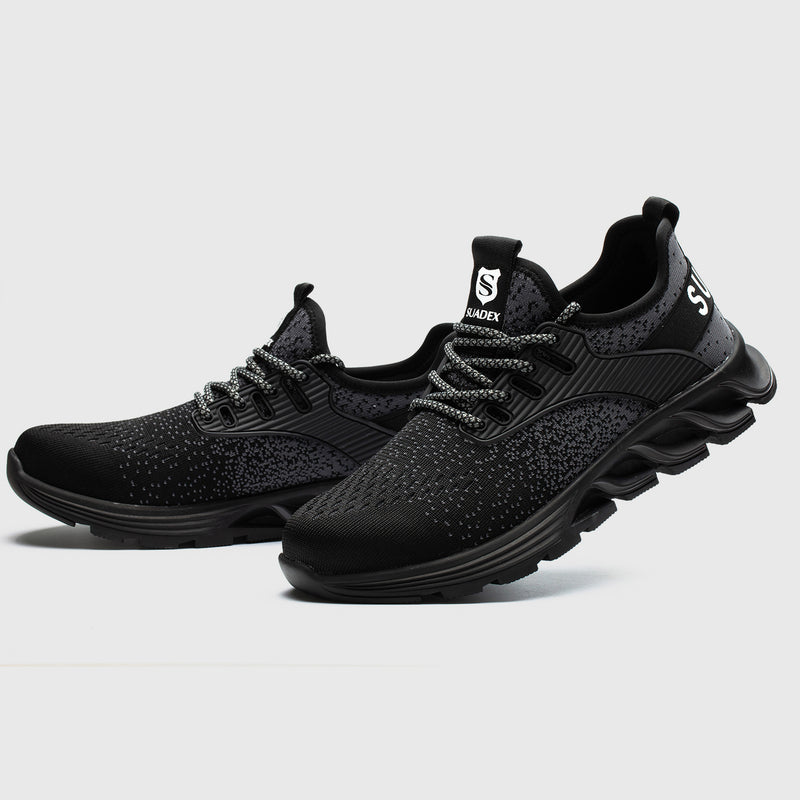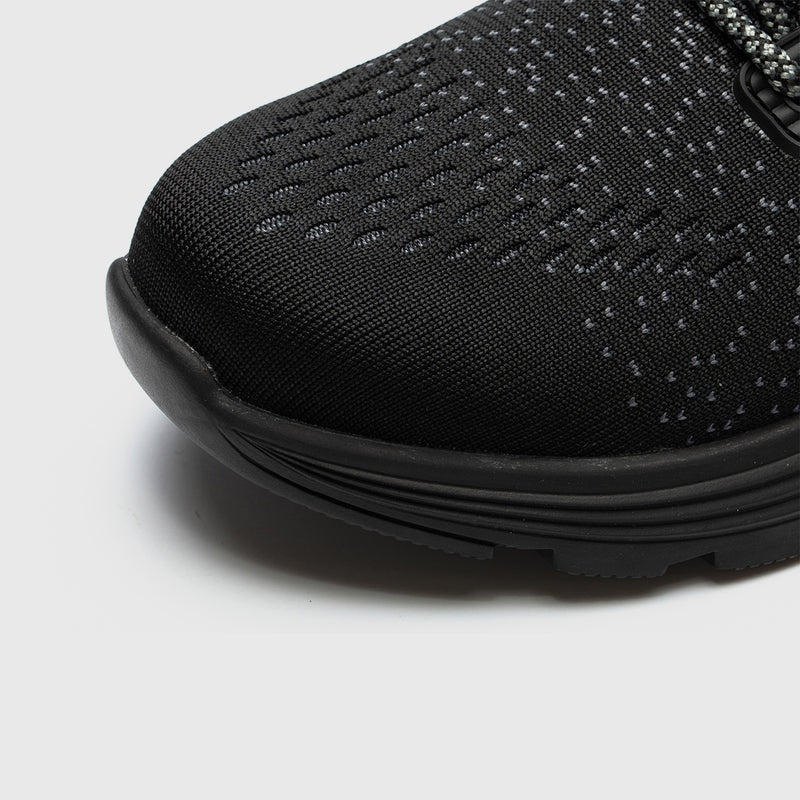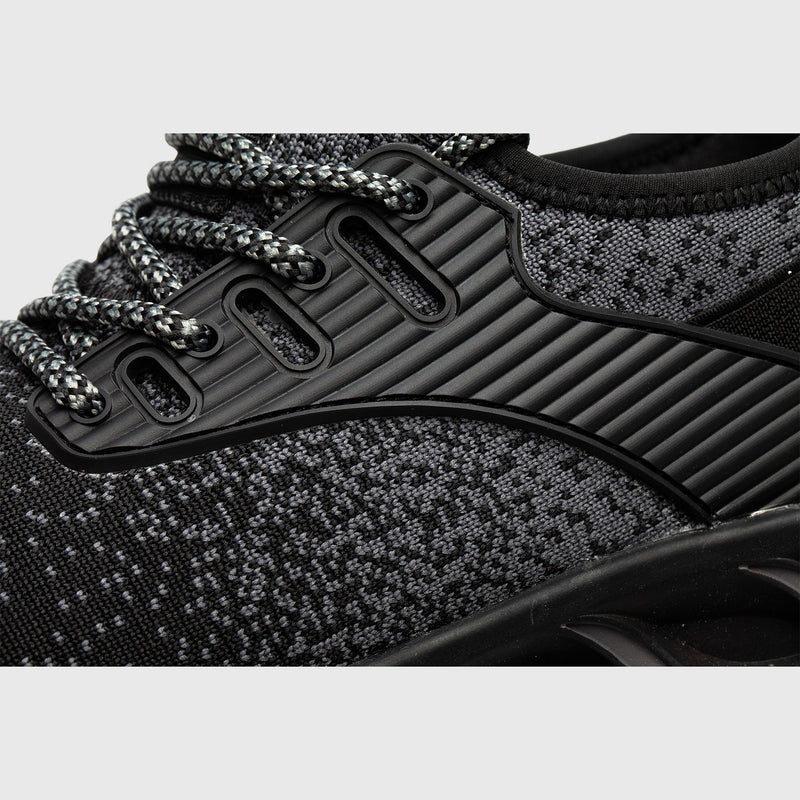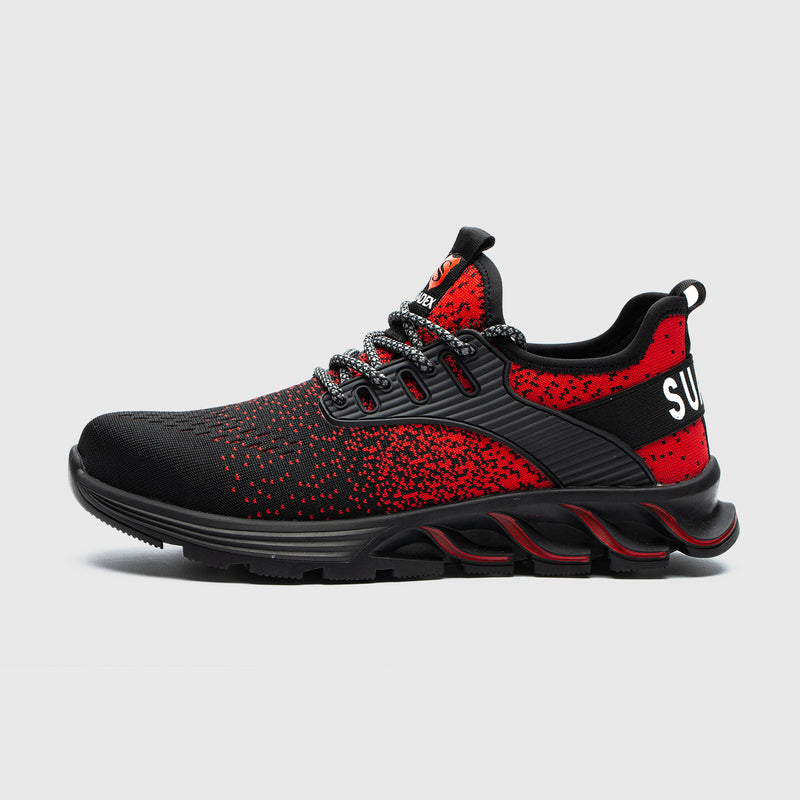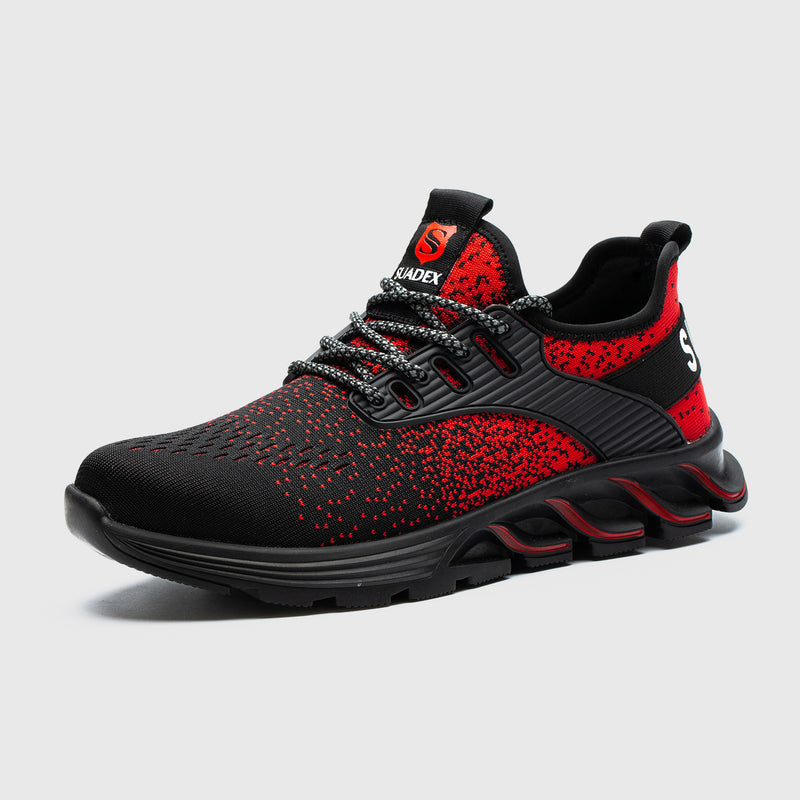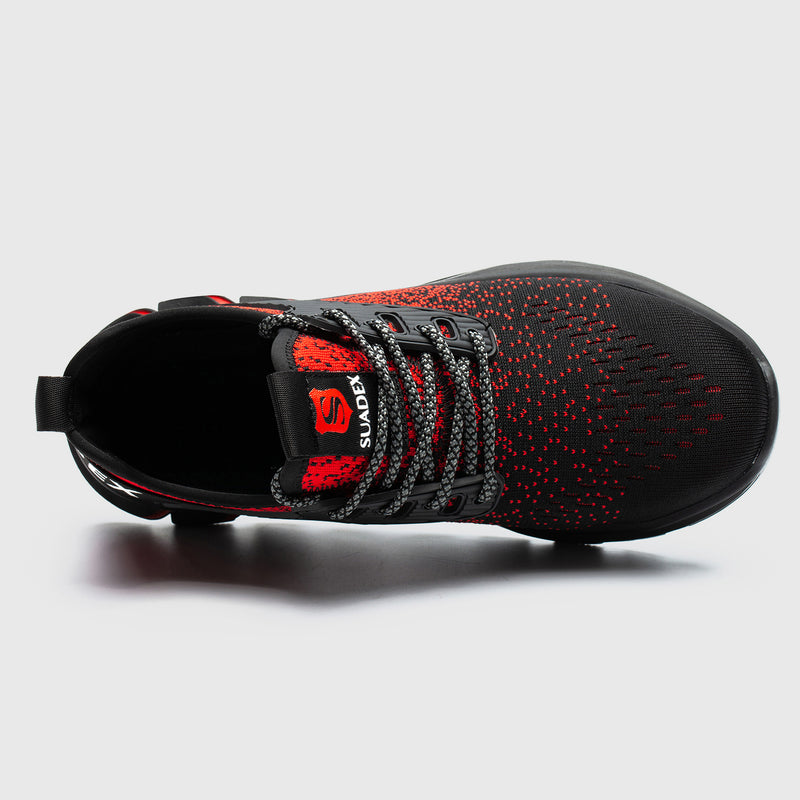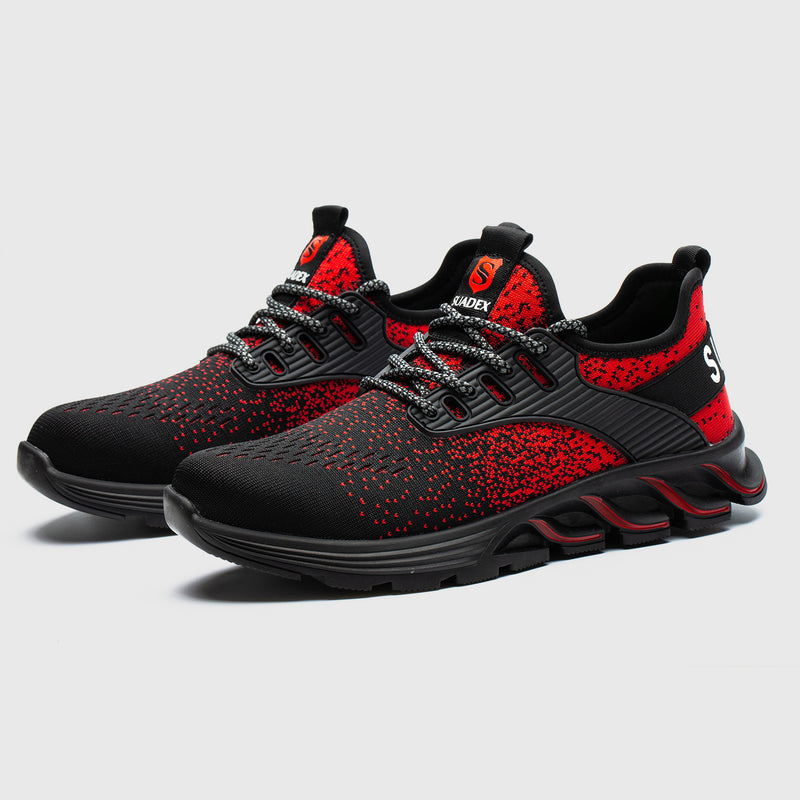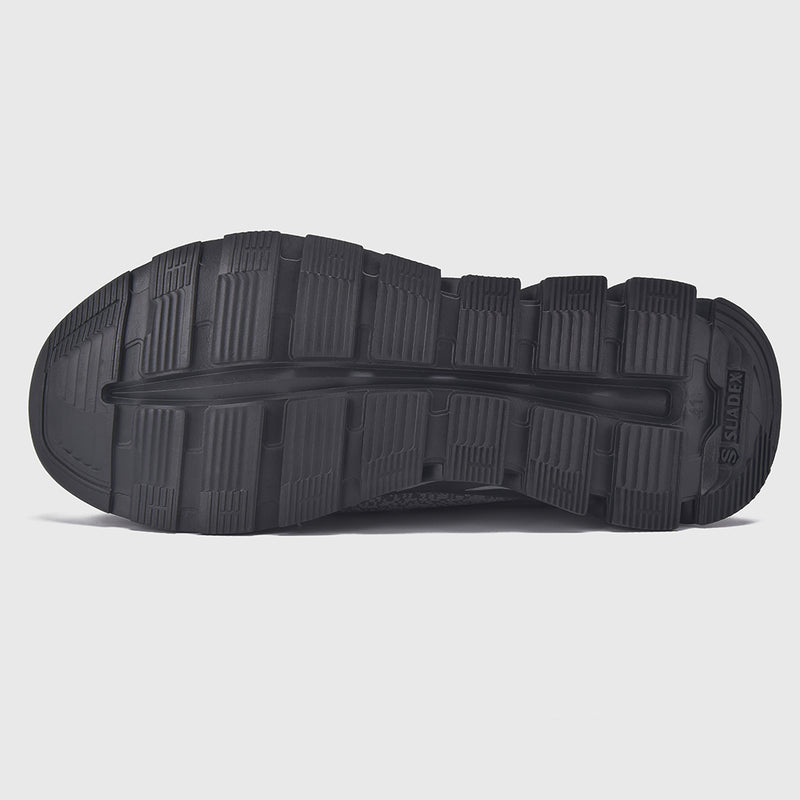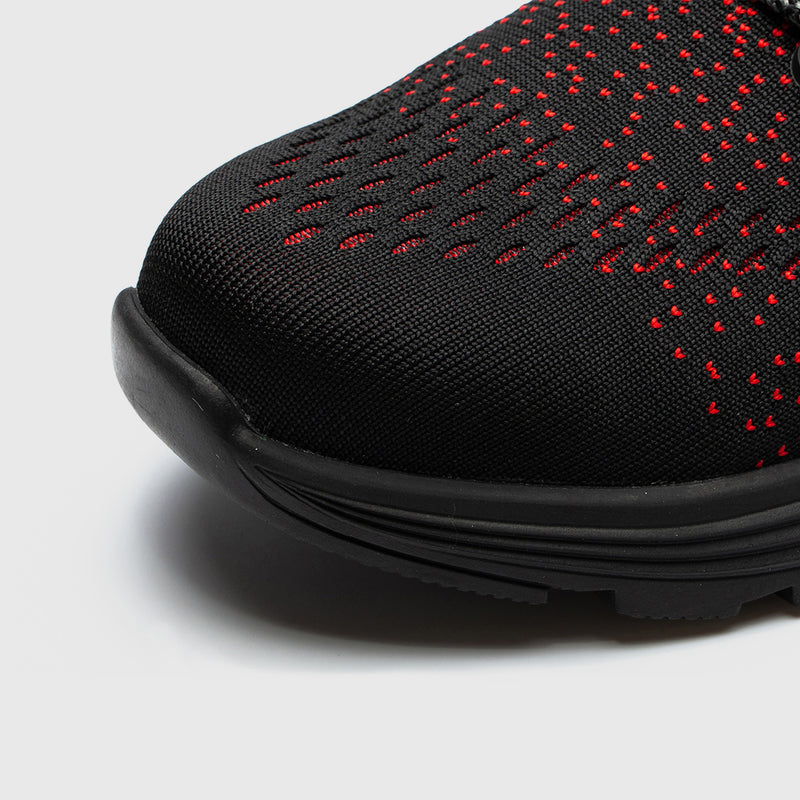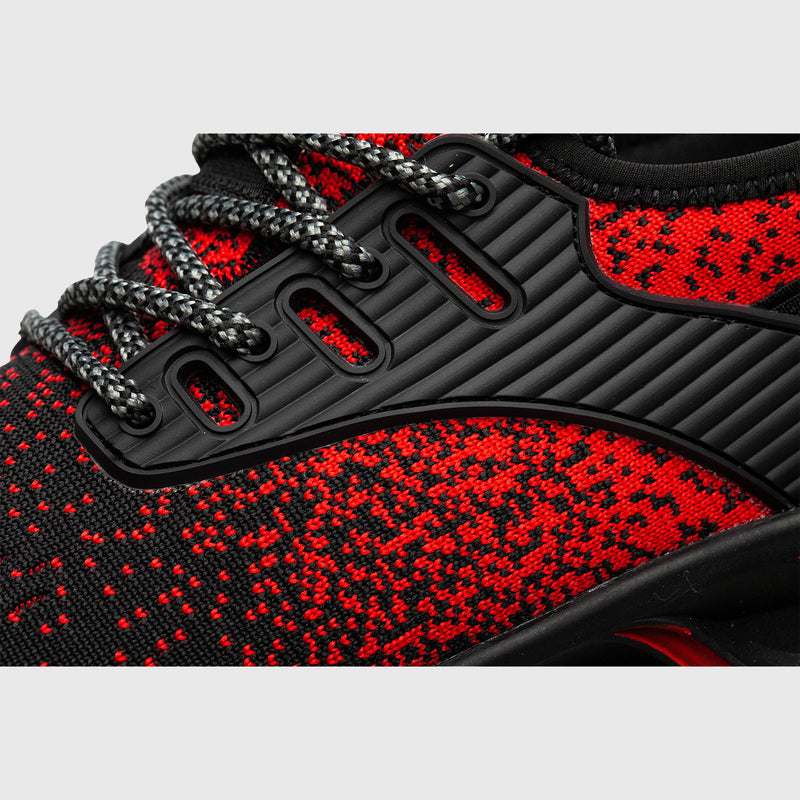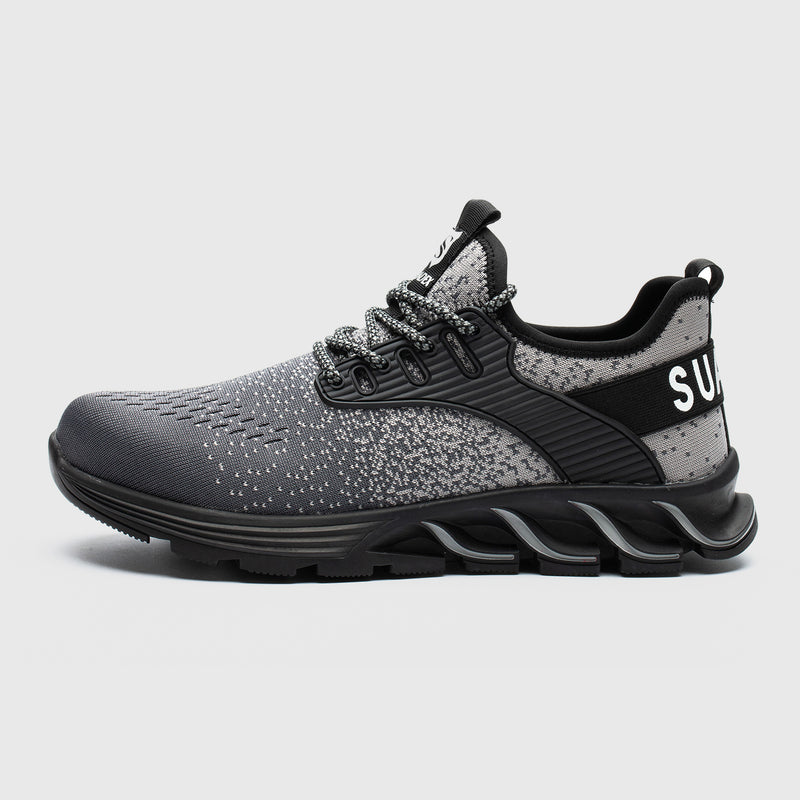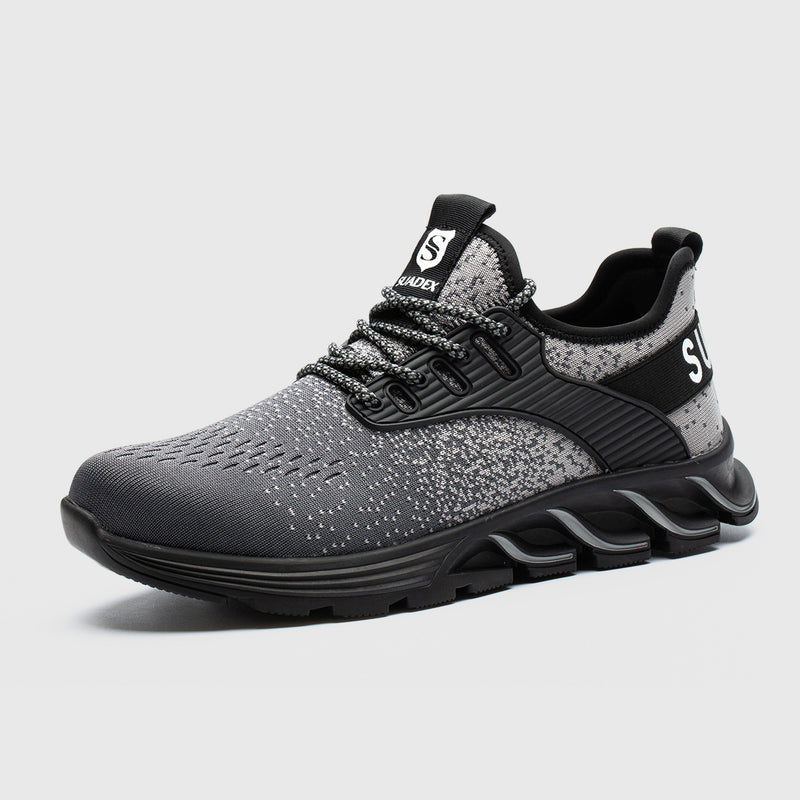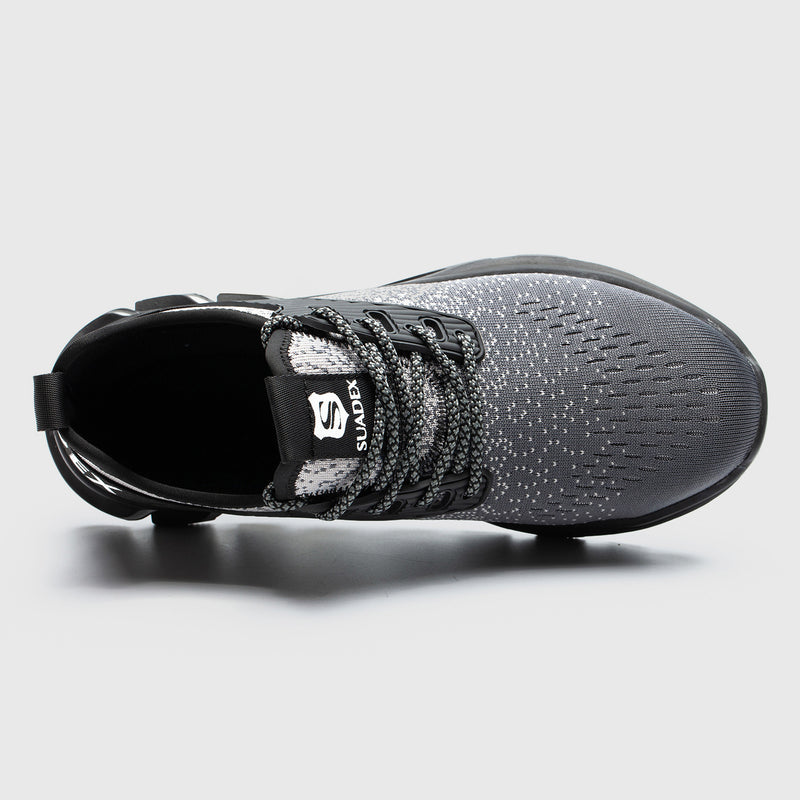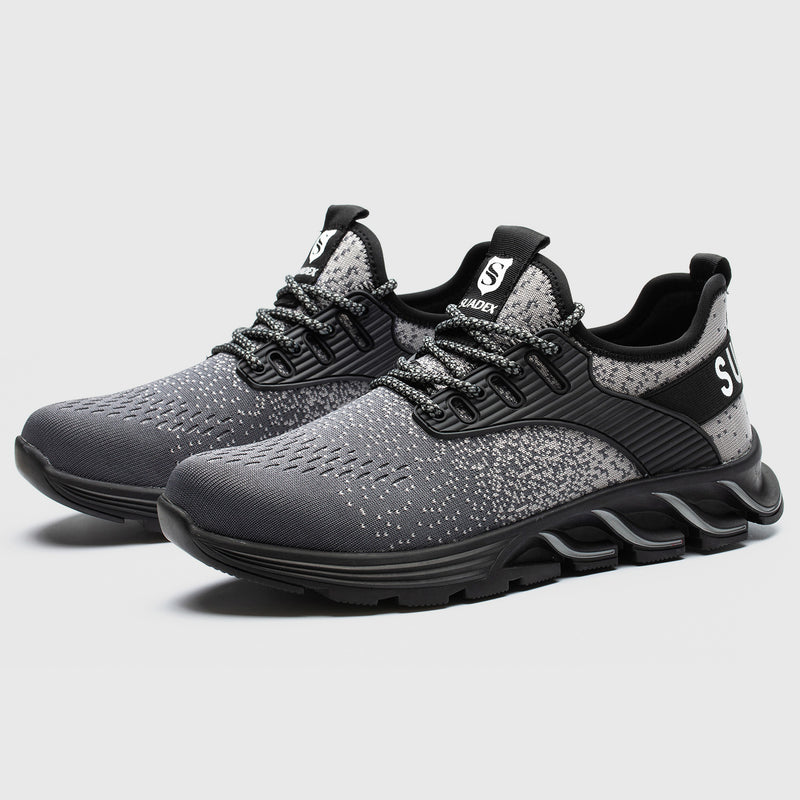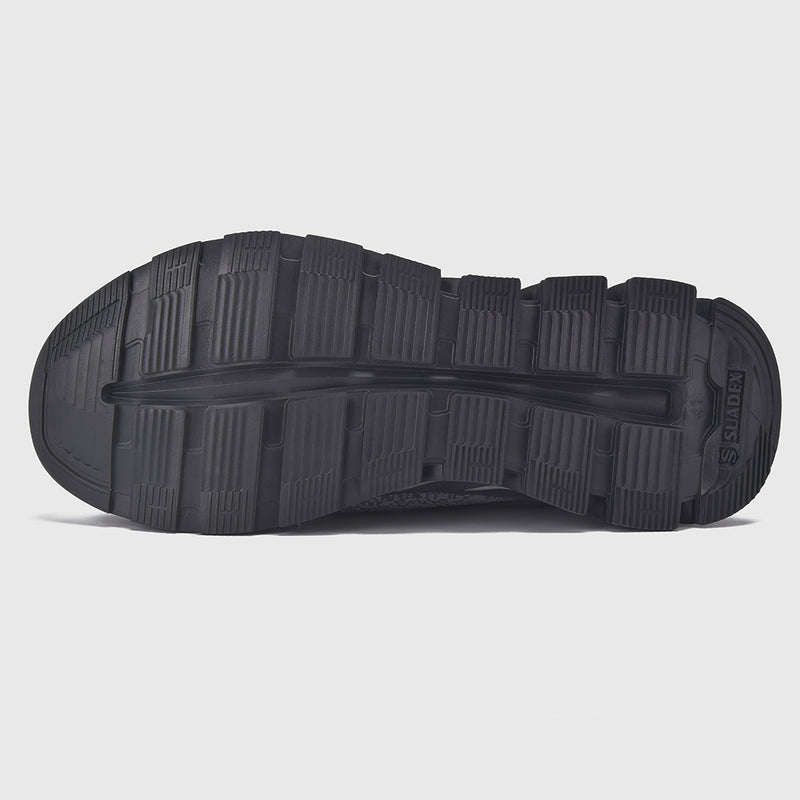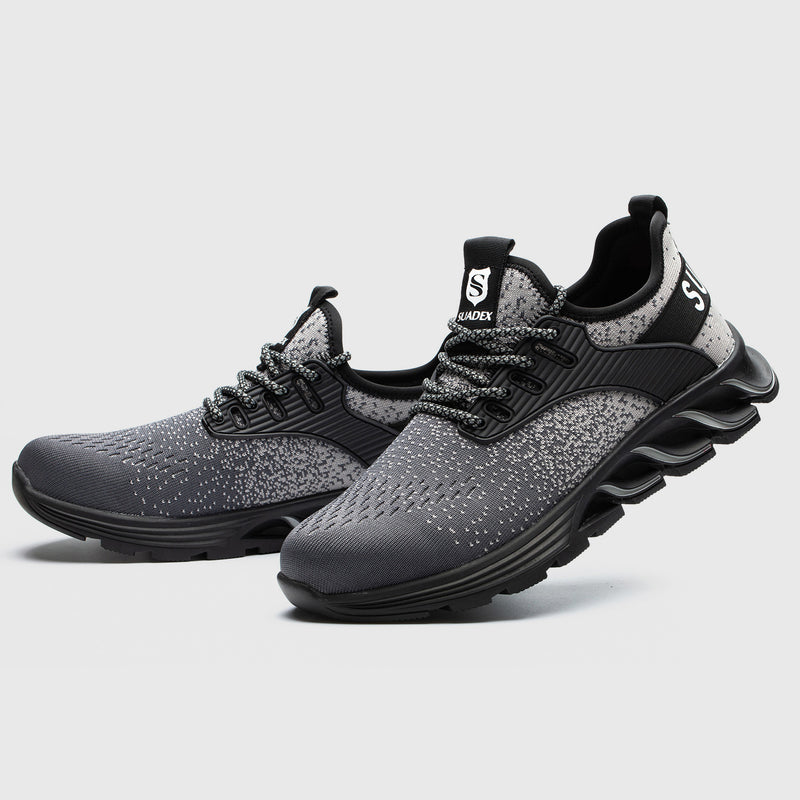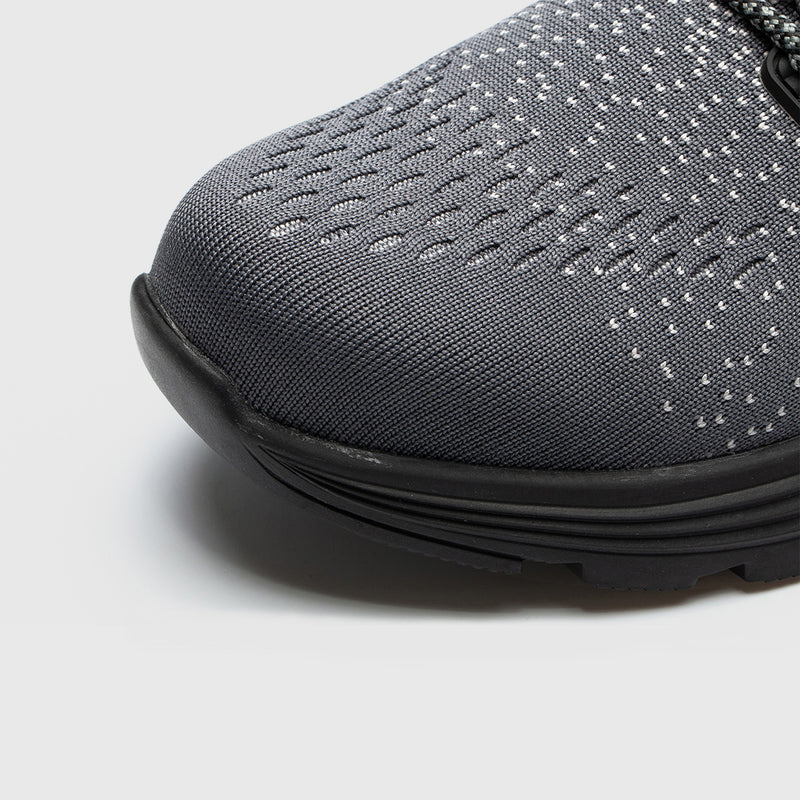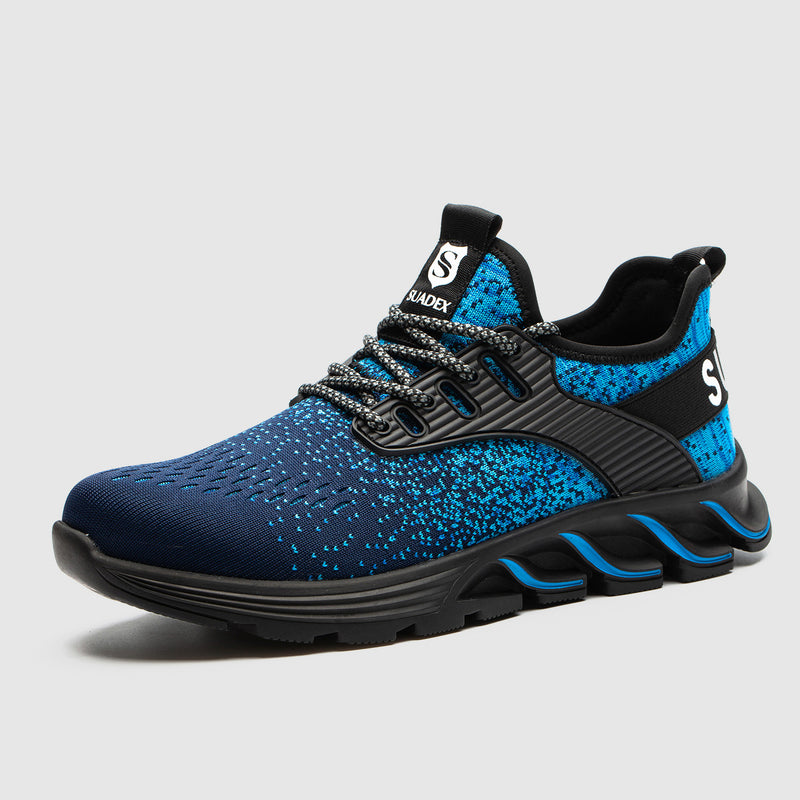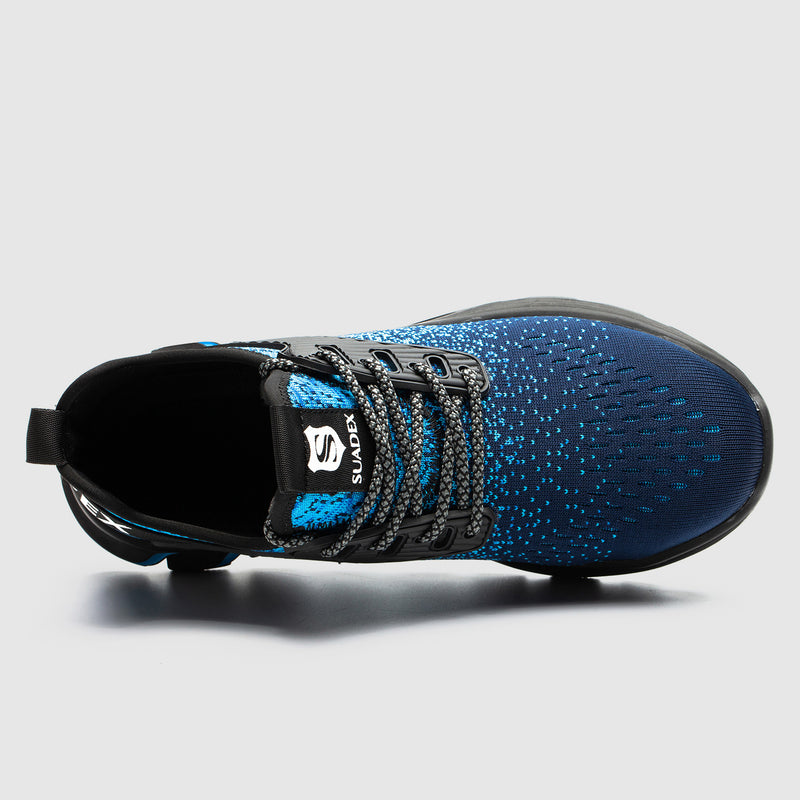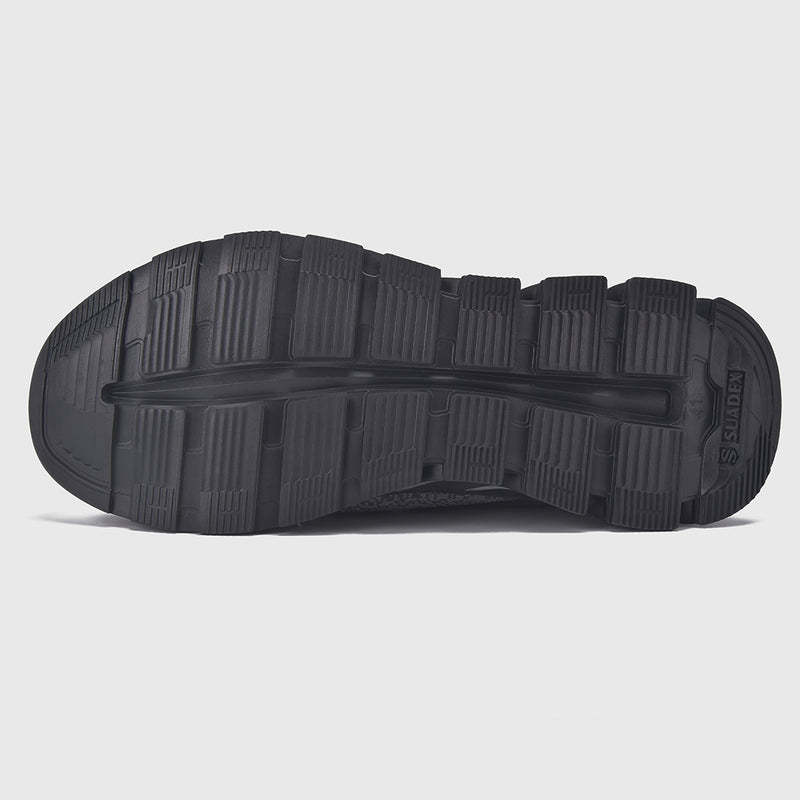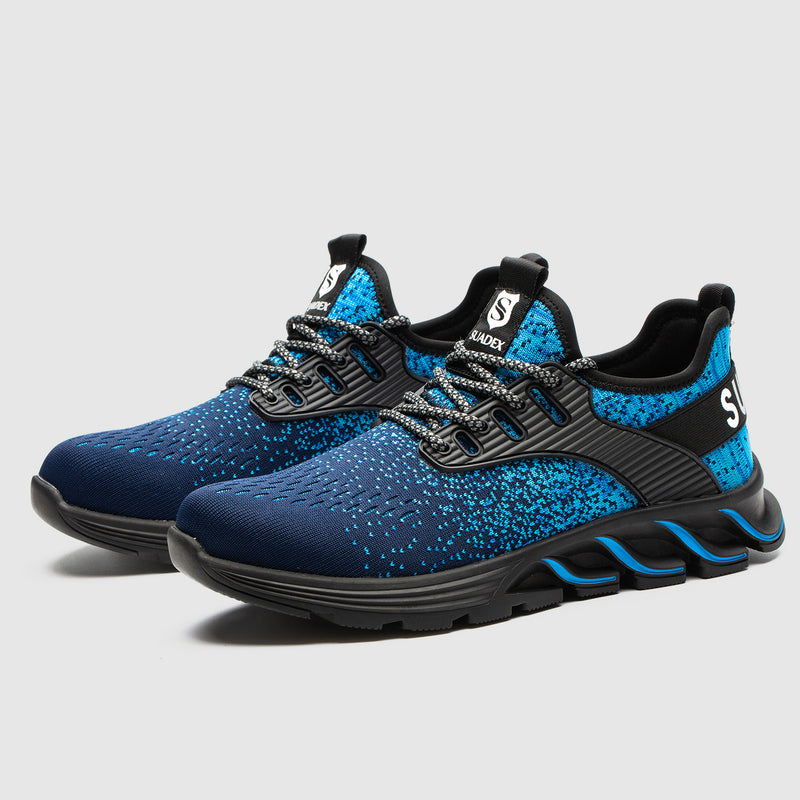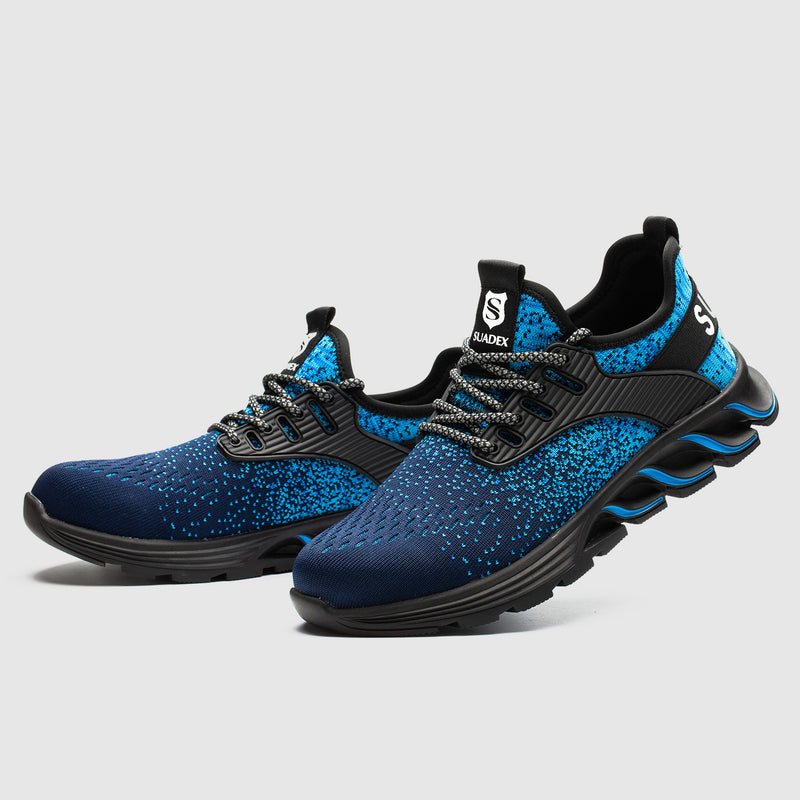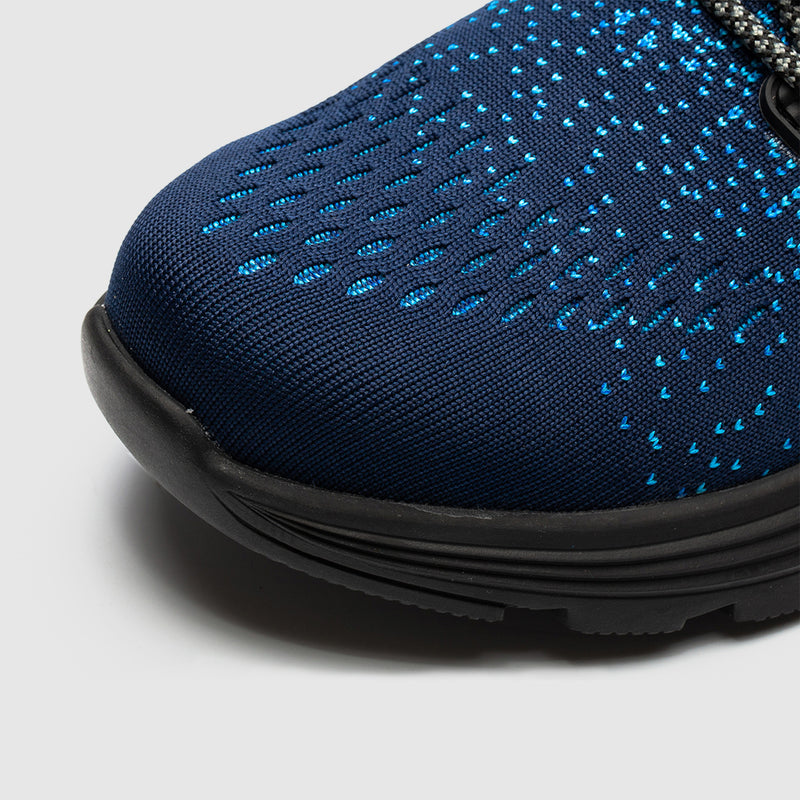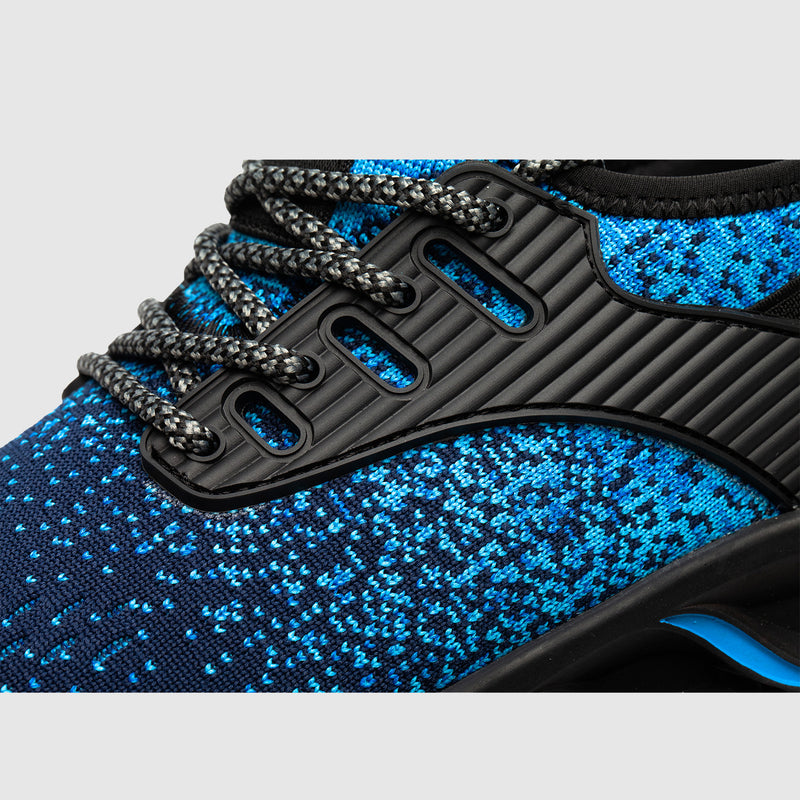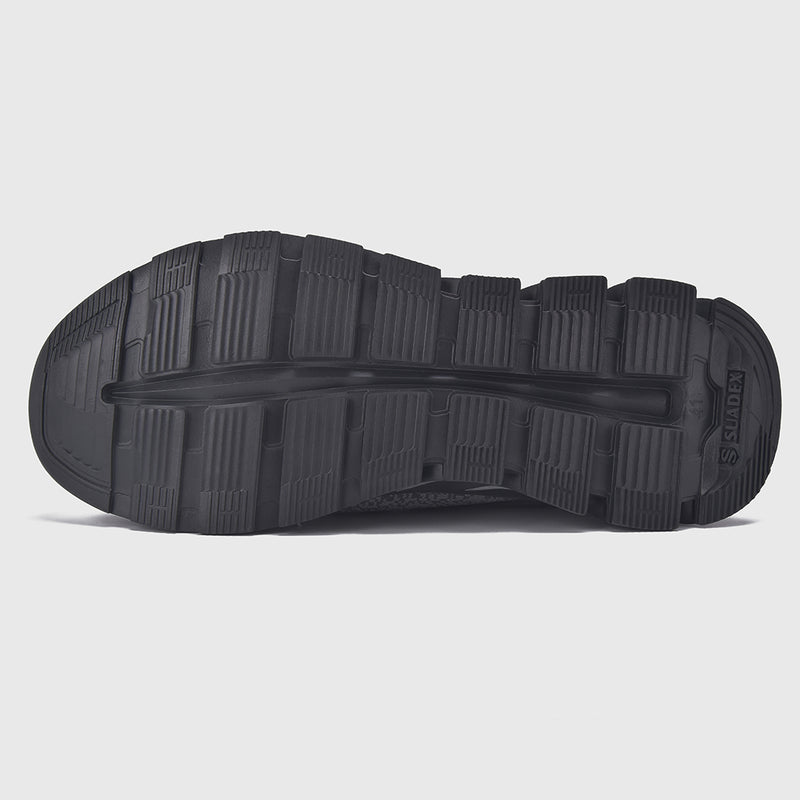 SUADEX BRAND

Discover Suadex Safety Shoes: Stylish
comfortable,and secure footwear forthe modern workforce.
PUNCTURE PROOF

Our Kevlar midsole protects feet from punctures in hazardous environment with an impact resistance of at 1100N.
TRENDY DESIGN

Stylish, smooth lines, with a stirrup design, easy on the foot and fashionable. It can also be used as a daily life or casual sports shoes.
FLEXIBLE & SOFT

Lightweight material design, provide the most suitable cushioning, super soft and light.
ANTI-SMASHING

The work shoes with European standard steel toe caps that protect the toes from smashing
SLIP-RESISTANT

Step confidently on any surface with our slip-resistant outsole, designed to deliver superior traction and prevent slips and falls.