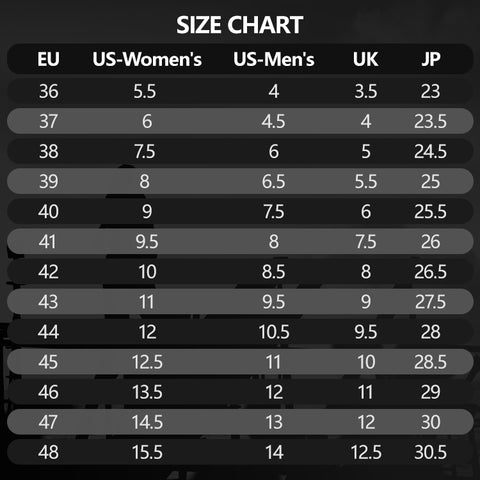 Comfortable, lightweight and breathable, our sneakers have asteel toe plate for superior protection to protect your feet and toes all times.
Unisex design and fit makes this the perfect shoe for both men and women.
ABOUT US
SUADEX is a steel toe shoe brand,the goal is to achieve two kinds of wearing of one pair of shoes for the workers. It features beauty of fashion and ensures safety.The shoes can not only ensure the safety of the wearers¡¯ feet, but also save the trouble of changing shoes when people commute to work. They are suitable for daily wear. Nowadays, people of different jobs need to rush around places of the city when they are on work. It would be painful to bump into things without a pair of comfortable and safe shoes.It would be unsuitable to go around without a pair of beautiful shoes. SUADEX came into being to help solve these problems.