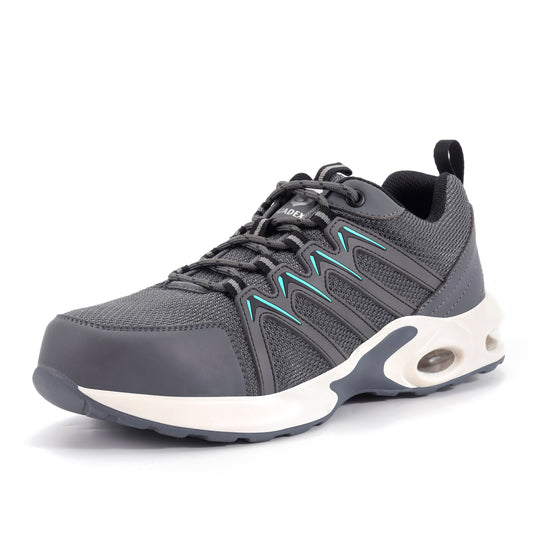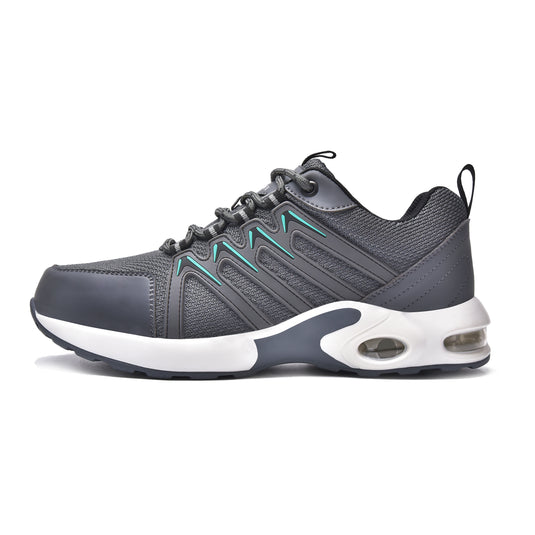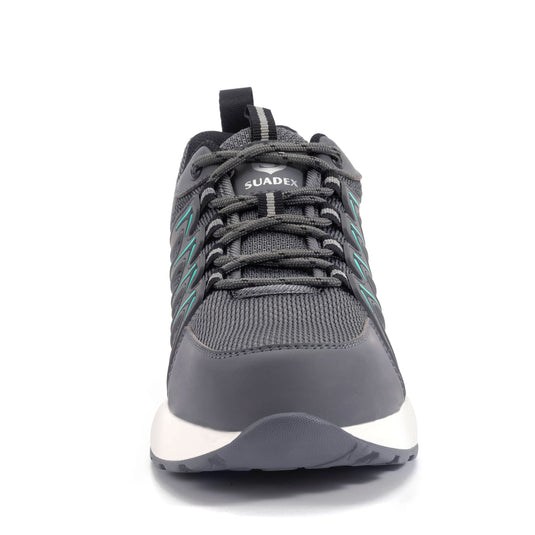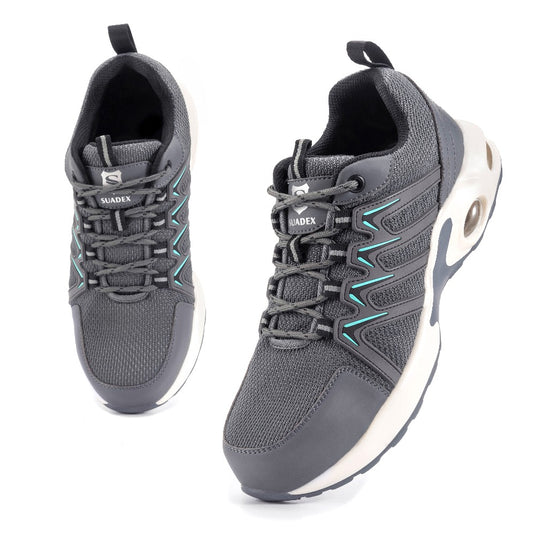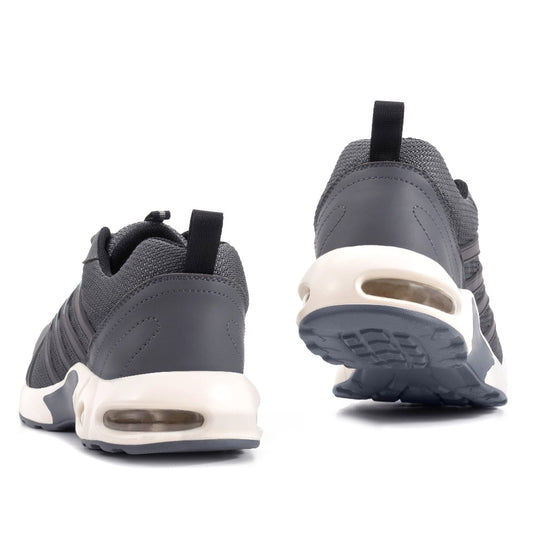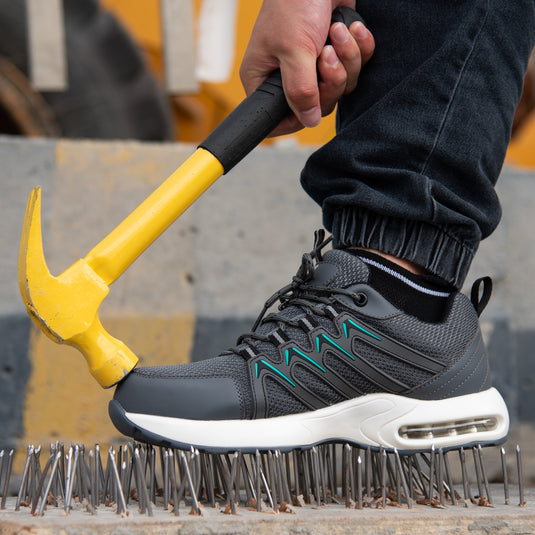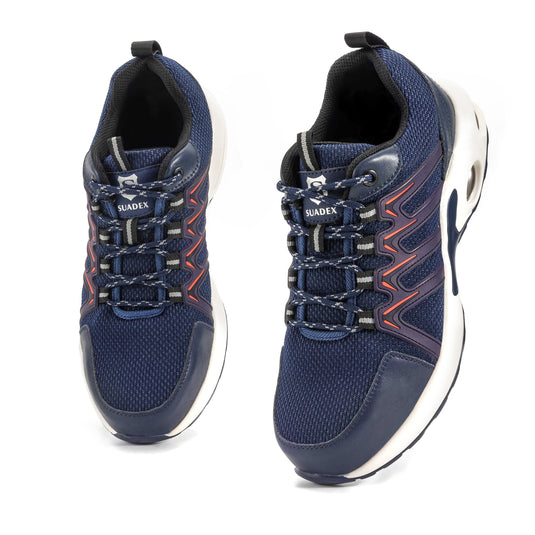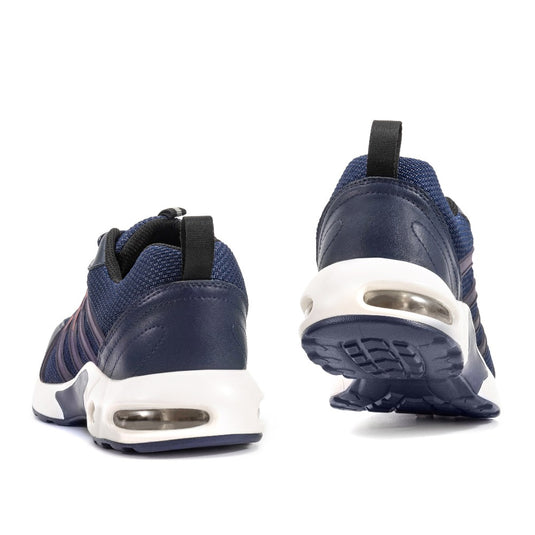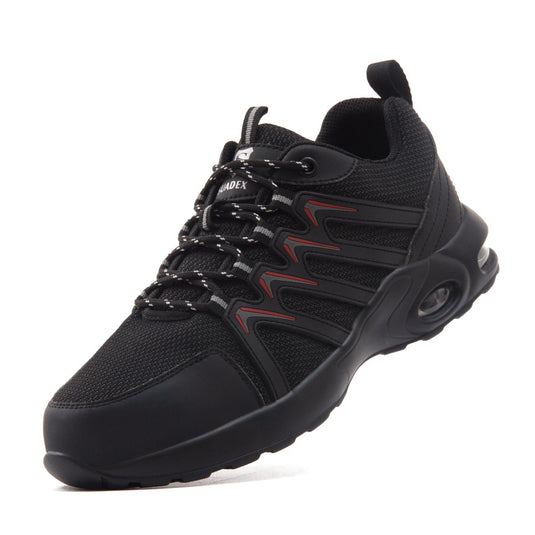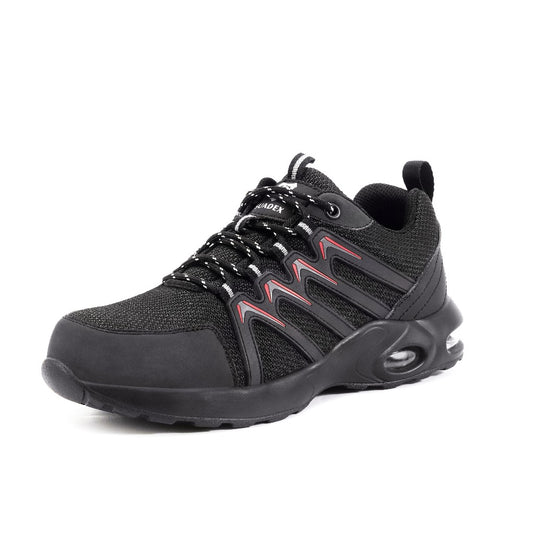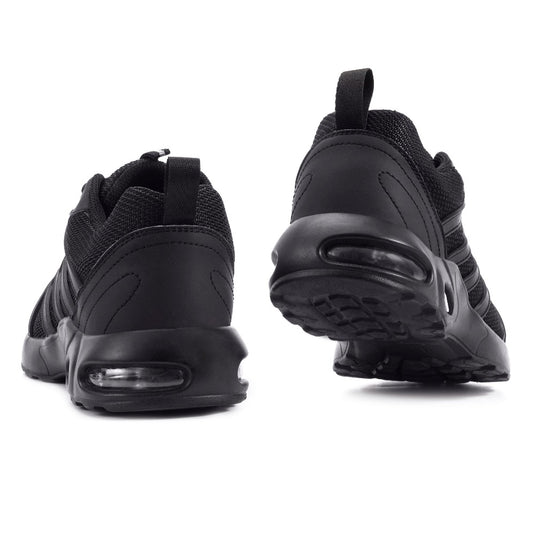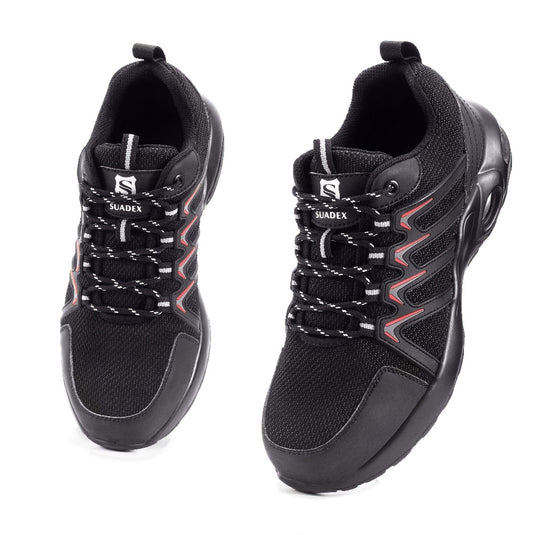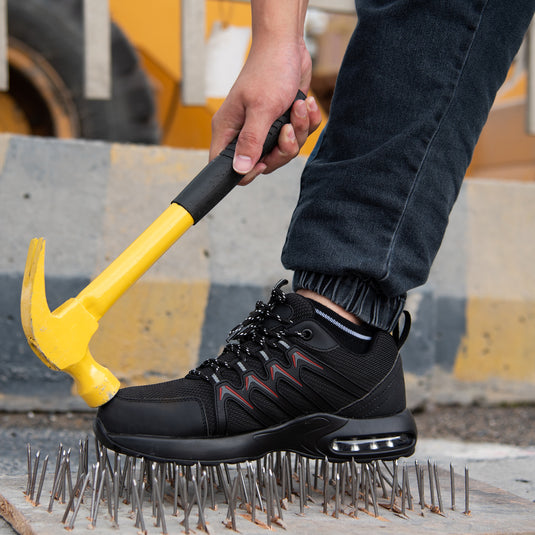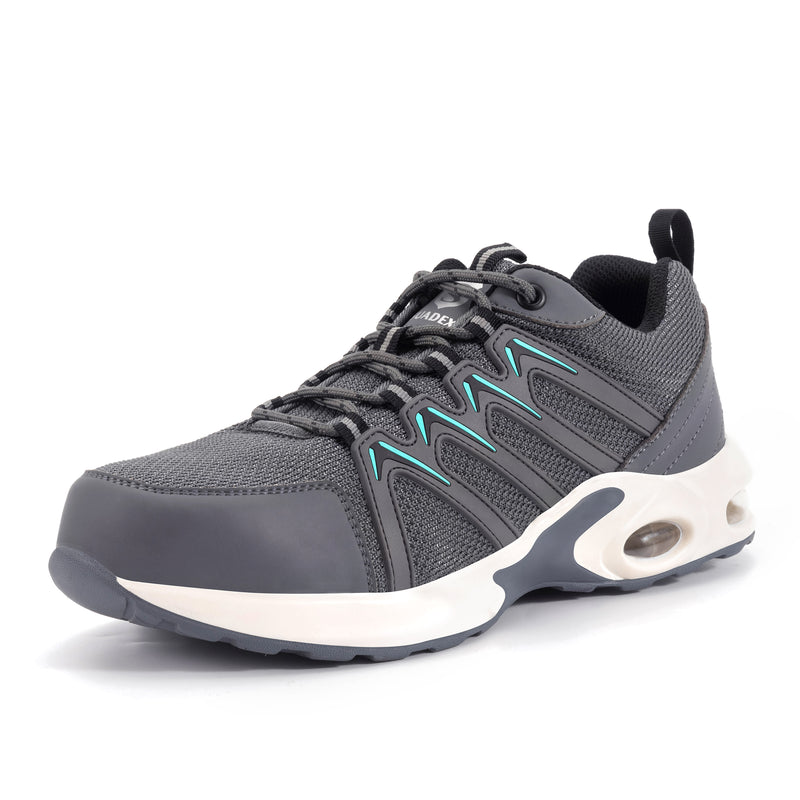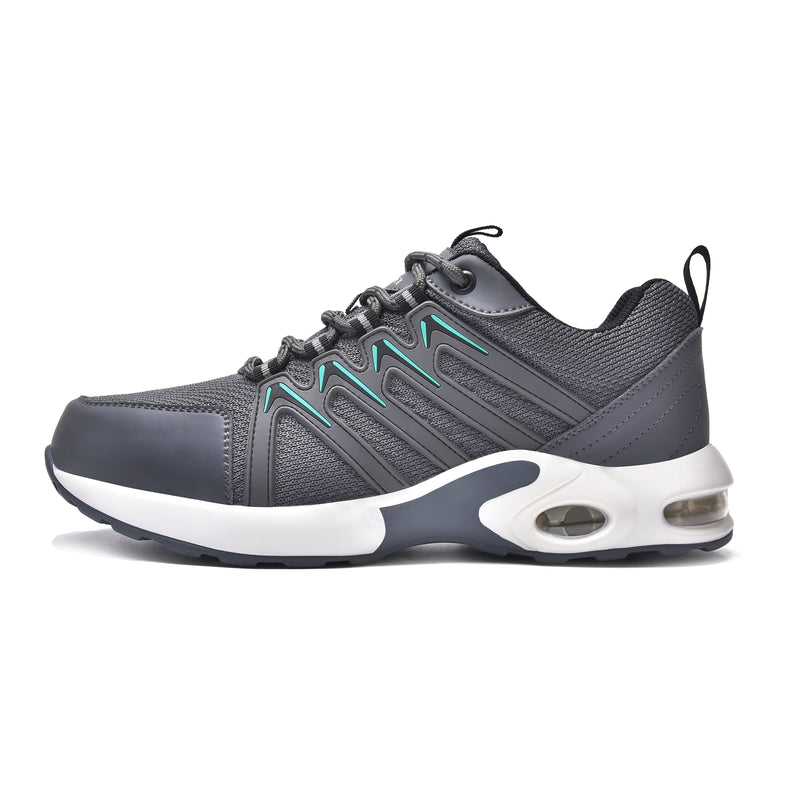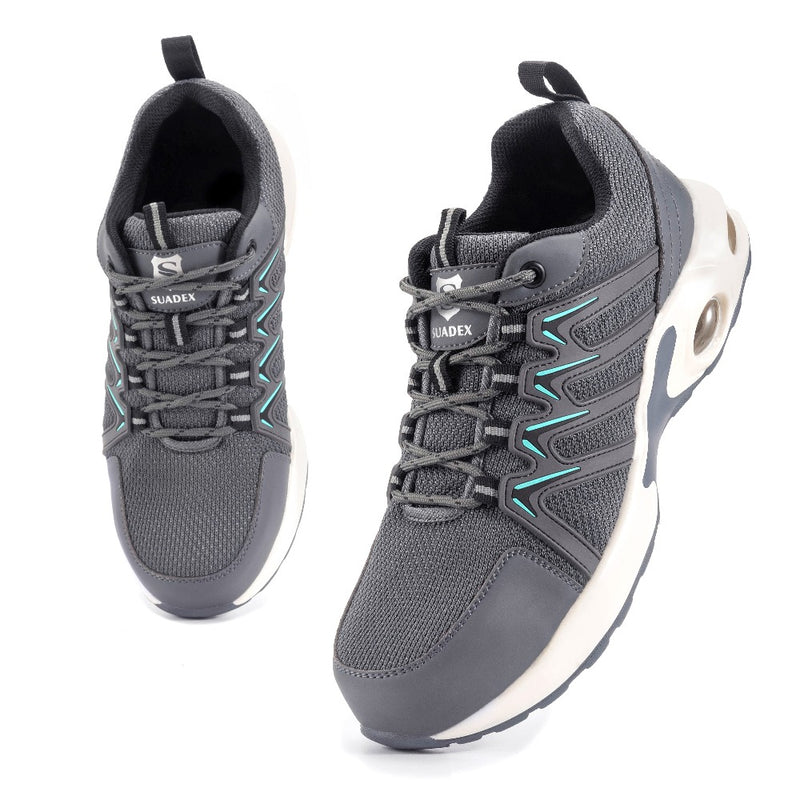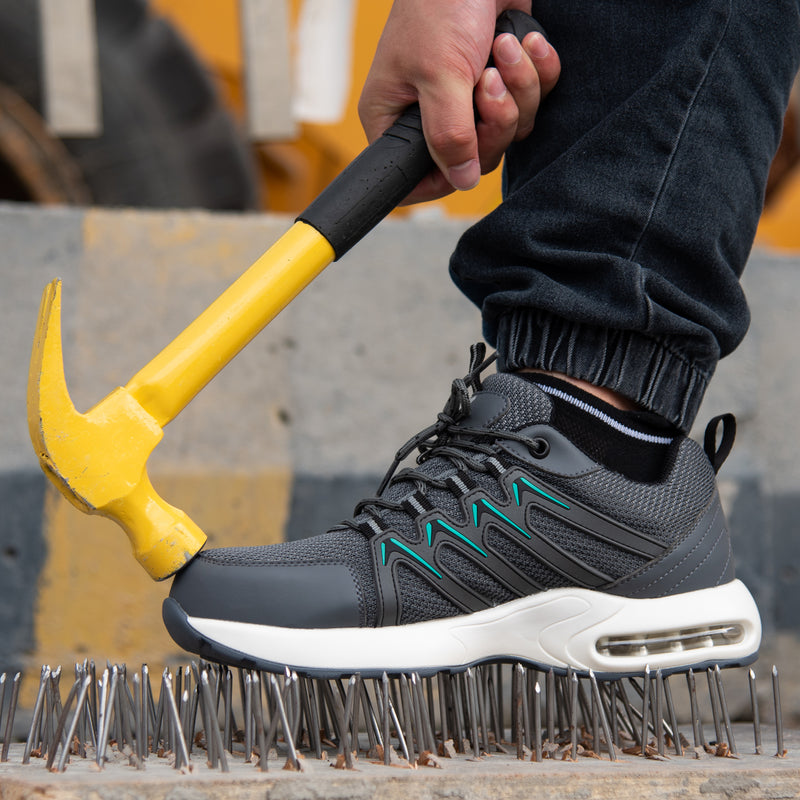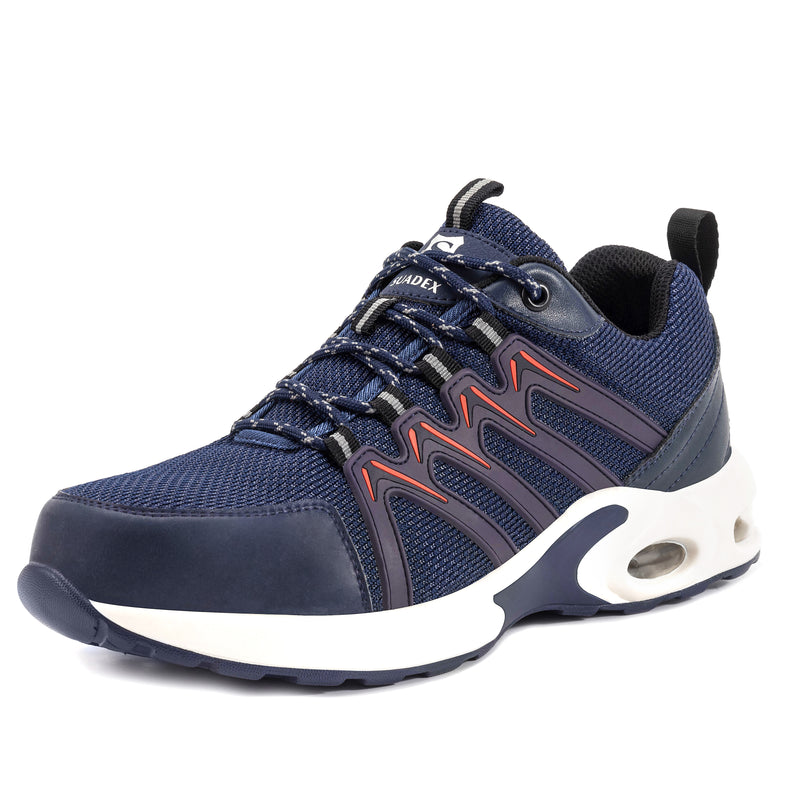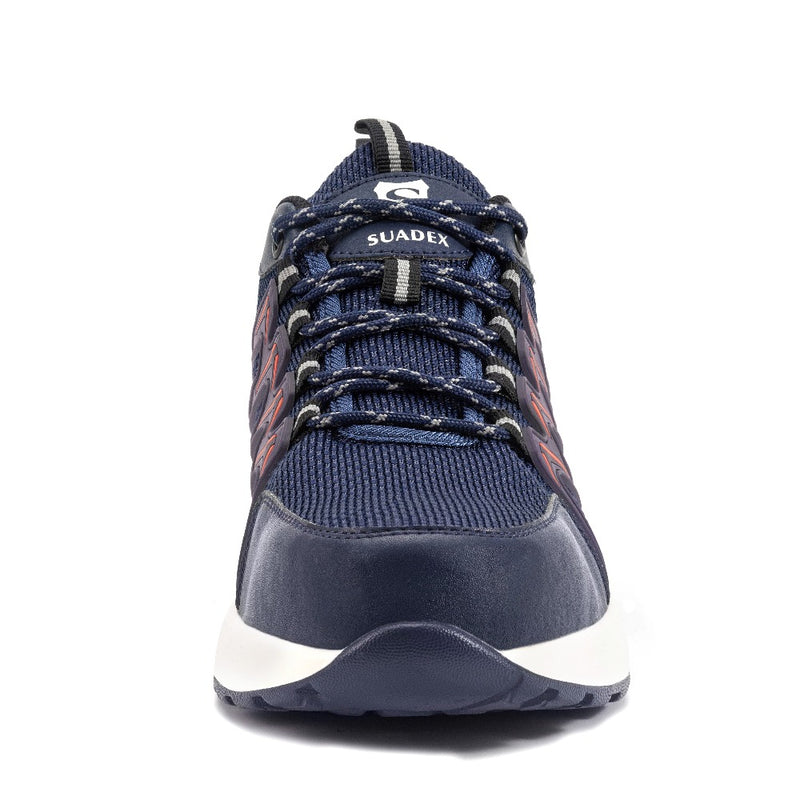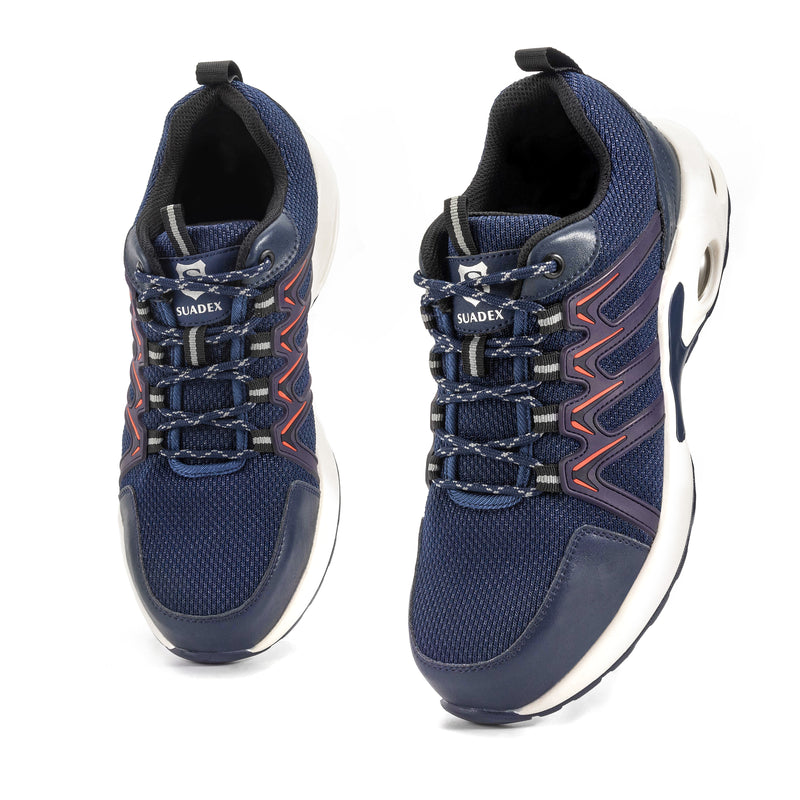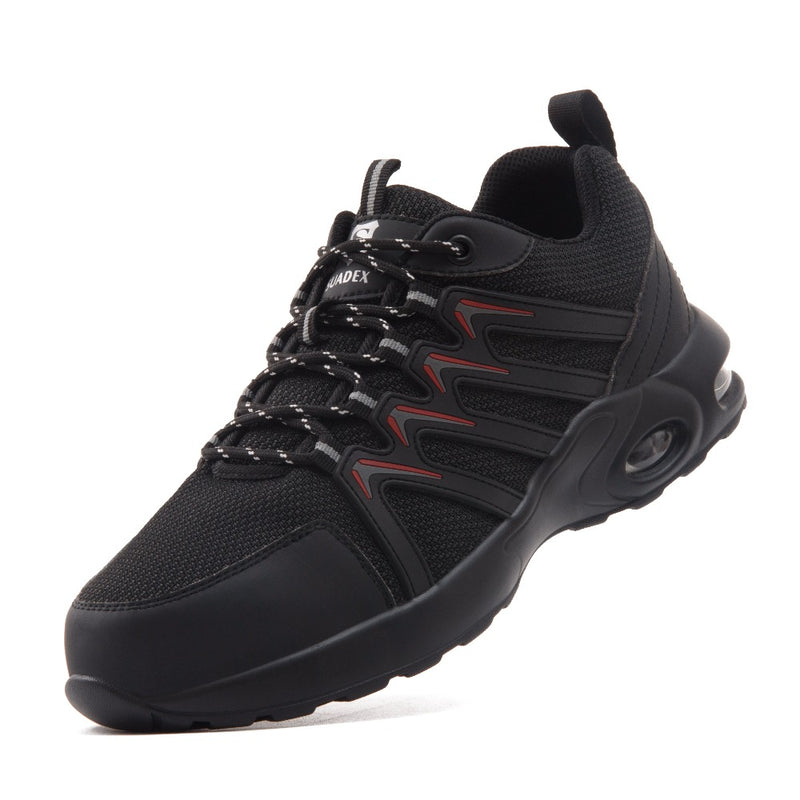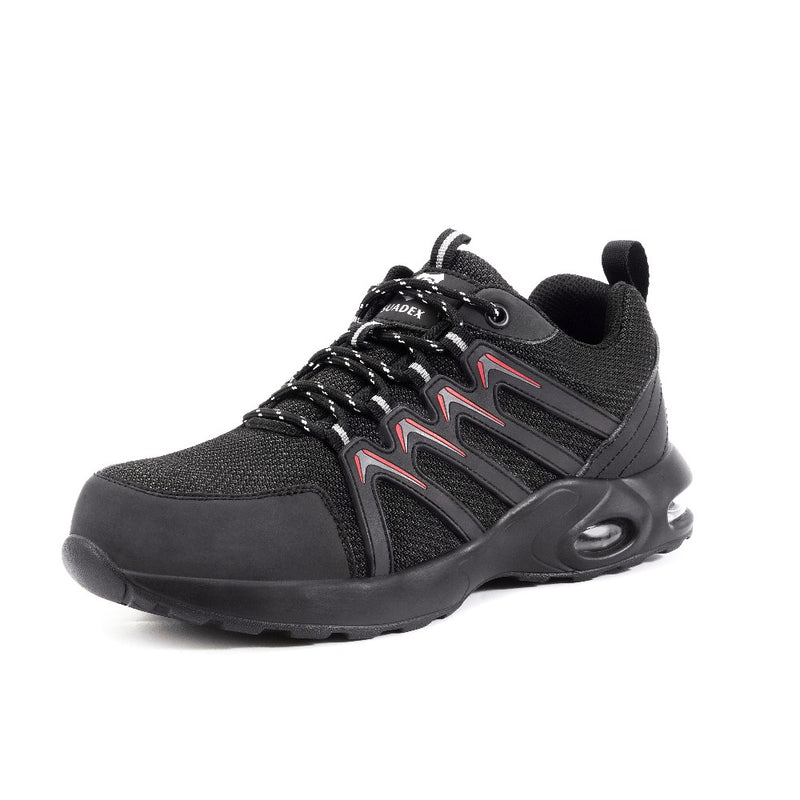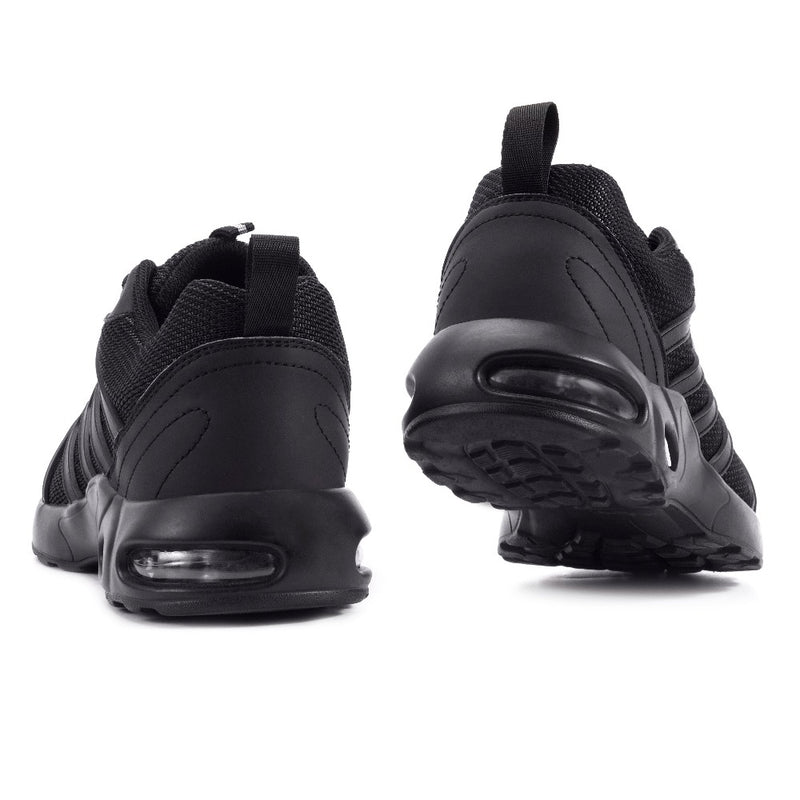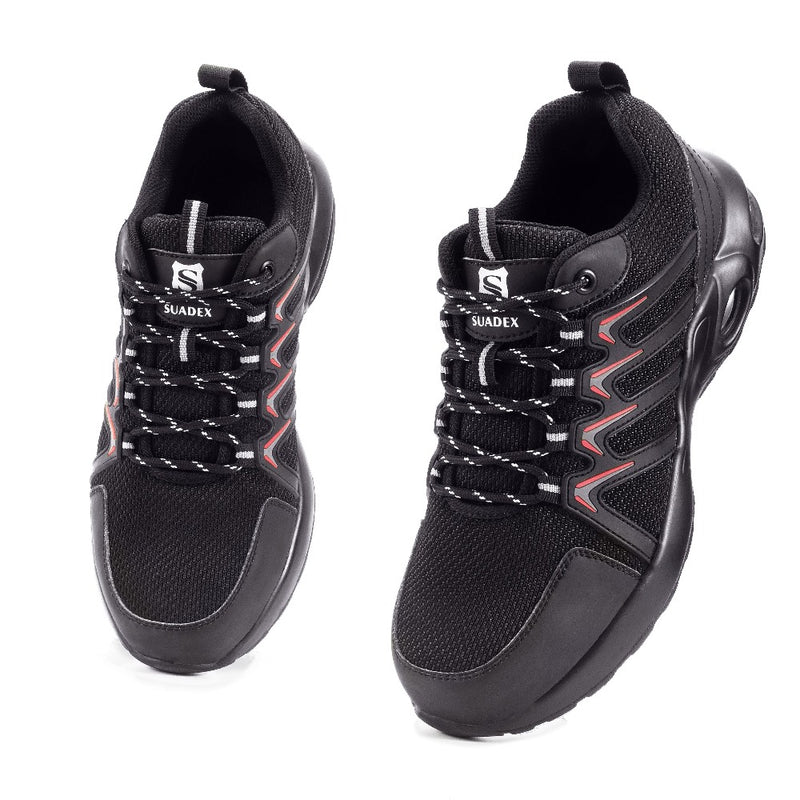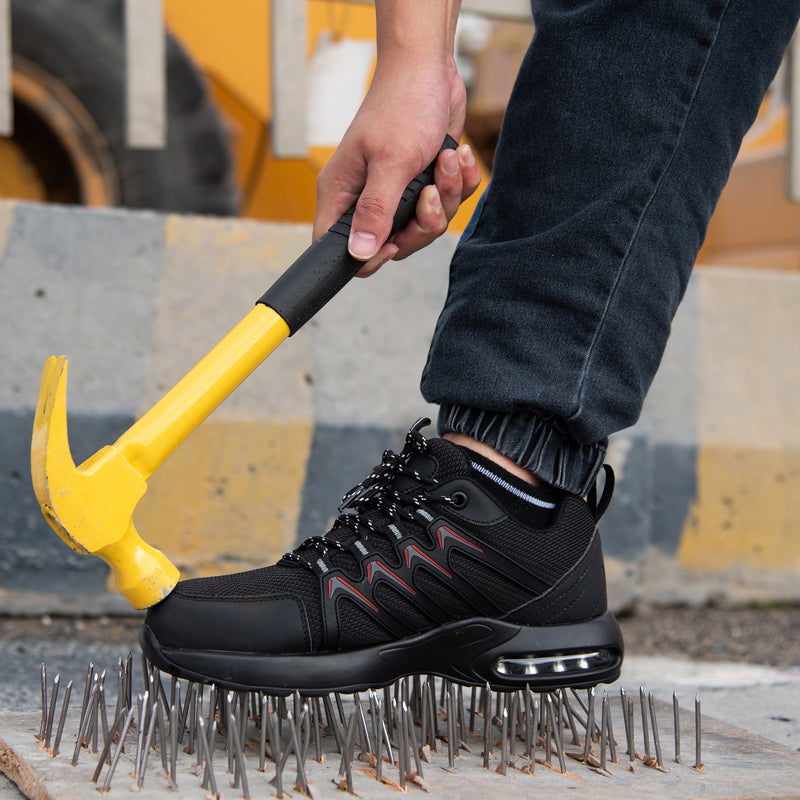 Product Description
Anti-smashing: The steel toe cap with buffer can effectively protect your feet from accidental rolling or falling objects.

Anti-puncture: The safety boots have a Kevlar midsole, which can prevent nails from piercing the bottom plate and avoid being punctured by sharp objects.

Lightweight: Women's work boots have taken care of work and sports from the beginning. In order to balance these characteristics, we pay attention to material selection and weight control.

Comfortable: Steel toe boots for men are made of the splicing process of microfiber leather and washed cloth has good breathable ability and sweat absorption.

Application: Indestructible boots great for those working in the power industry, construction, kitchen, automobile manufacturing and machinery manufacturing. Also, it can be used in daily life.